Madonna says she is not planning to expand her family and has denied reports she has applied to adopt two more children from Malawi.
"I am in Malawi to check on the children's hospital in Blantyre and my other work with Raising Malawi and then heading home," Madonna told People in a statement. "The rumours of an adoption process are untrue."
On Wednesday morning it was claimed that the 58-year-old singer, who adopted son David, 10, from the African country in 2008 and daughter Mercy, also 10, the following year, appeared before a High Court in the capital Lilongwe to make the application. 
According to local newspaper Nyasa Times, Madonna was seen carrying one child, believed to be one of the kids at the centre of her new adoption bid, while one of her security staff was holding another shortly after the hearing.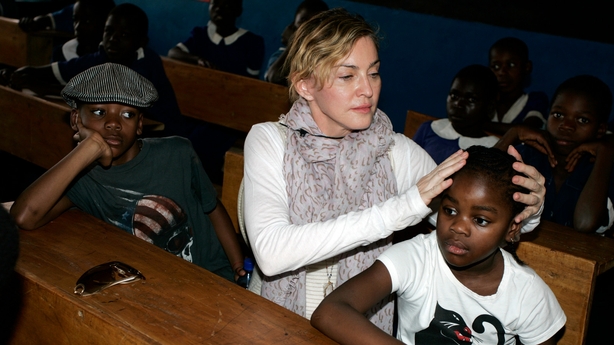 In 2006, Madonna founded her Raising Malawi charity in order to raise awareness of the poverty and hardship endured by vulnerable children in the country.
Last year, David's biological father, Yohane Banda, spoke of his concern for his son after Rocco left Madonna's tour in order to live with his father.
''I'd like to know what's going on behind closed doors and why Rocco wanted to leave his mum and live with his dad like that," he said.
''What I have heard about Madonna's lifestyle since her divorce from Guy sounds quite shocking.''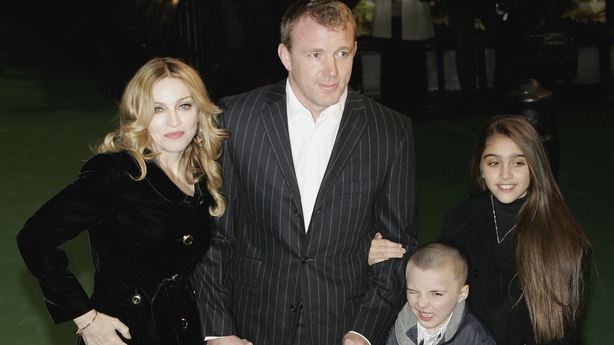 The Like a Prayer hitmaker is also mother to Lourdes, 19, with Carlos Leon, and Rocco, 15, with her former husband Guy Ritchie.