Could the luck of the Irish be upon us on February 26 at the 89th Academy Awards – we're keeping all our fingers crossed. Here's the lowdown on our hopefuls, Ruth Negga, Consolata Boyle and surreal comedy The Lobster.
Ruth Negga
Ruth Negga was born on January 7, 1982 in Addis Ababa, Ethiopia, to an Irish mother, Norra, and an Ethiopian father, Dr. Negga. She lived in Ethiopia until she was four, was raised in Dooradoyle, Co. Limerick and has lived in London since 2006.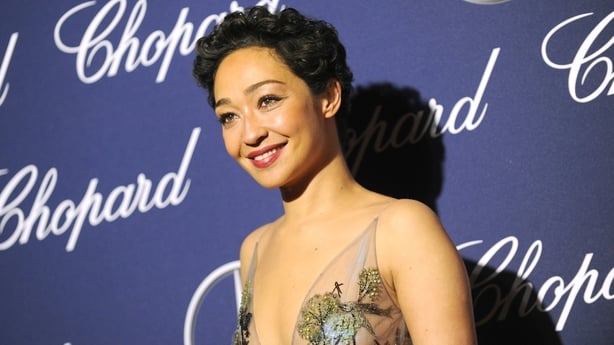 After studying at the Samuel Beckett Centre at Trinity College, Dublin, she graduated with a BA in Acting Studies. She made her screen debut in the Irish film Capital Letters (2004), but her breakout role was co-starring opposite Cillian Murphy in Breakfast on Pluto (2005).
Director Neil Jordan was so impressed by the young actress that he changed the script to so that she could appear in the movie. She has also appeared in blockbusters 12 Years A Slave and World War Z.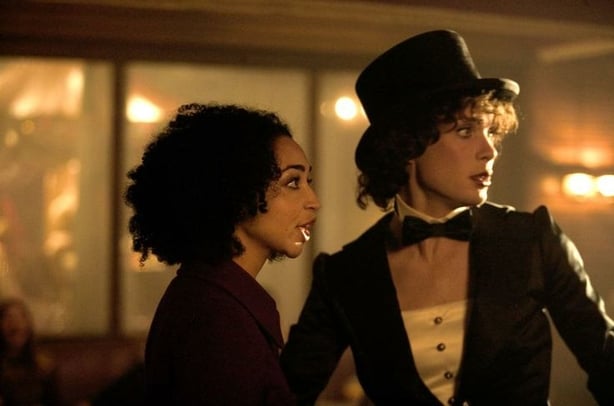 On the TV front On TV, Negga gained recognition for her work in Doctors, Criminal Justice and in BBC2's biopic of Shirley Bassey, from which she won an IFTA Award for Best Actress. However she is probably best-known to Irish TV audiences for her role as Rosie in the highly-acclaimed drama, Love/Hate.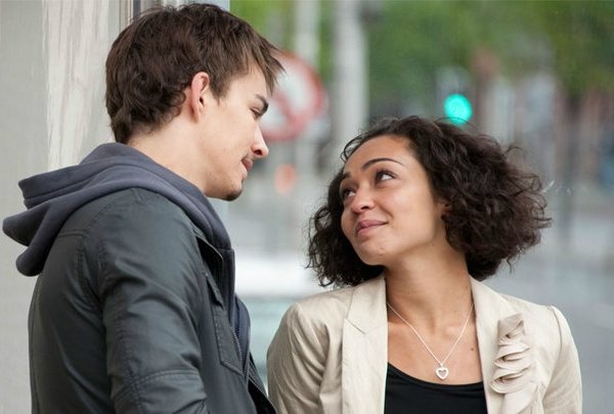 Negga met her boyfriend, actor Dominic Cooper while co-starring in a stage adaptation of Phèdre with Helen Mirren back in 2009.

When recently asked about her Oscar nominated role in Loving in relation to the Academy's recent diversity issues, Negga said: "Diversity needs to operate on every level. It's great that the Oscars have highlighted it, but black actors getting nominated shouldn't be the only result. There's so much more that needs to be done."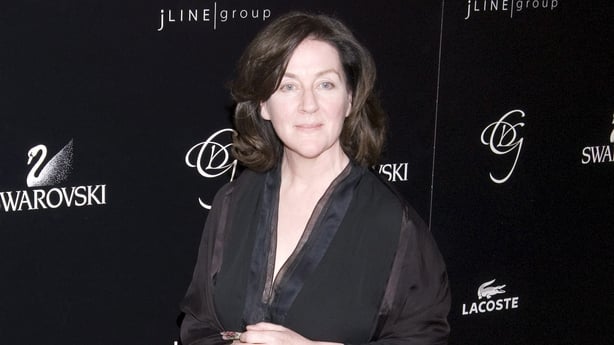 Consolata Boyle
Costume designer Consolata Boyle studied Archaeology and History in University College Dublin. Upon completing her studies she then trained at Ireland's national theatre, the Abbey, before becoming resident designer in the Peacock Theatre.

Boyle established herself early on in her career working on big Irish movies like December Bride, Into the West, The Snapper, The Van and Mary Reilly.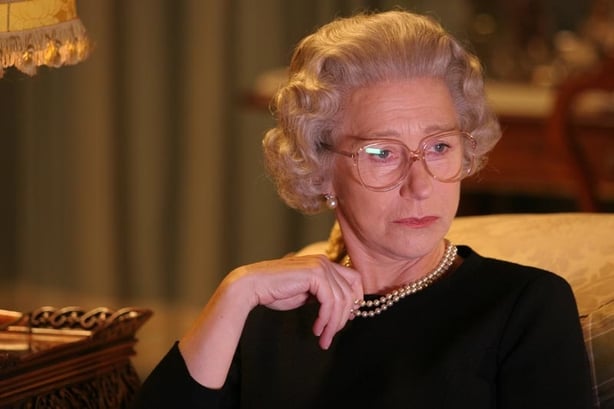 Her outstanding work continued into the 2000's with the period drama Angela's Ashes and she won a Primetime Emmy Award in 2004 for The Lion in Winter - but it was 2006's The Queen that propelled her into the international spotlight. For her work on the film, Boyle was nominated for an Oscar, a BAFTA and won the IFTA for Best Costume Design.

Her awarded-winning costumes were included in the critically acclaimed exhibition, Hollywood Costume, which opened in London in 2012, and has since toured to Australia and several museums in the United States, where its final destination was the Academy of Motion Picture Art and Sciences in Los Angeles.

Boyle is married to documentary filmmaker Donald Taylor Black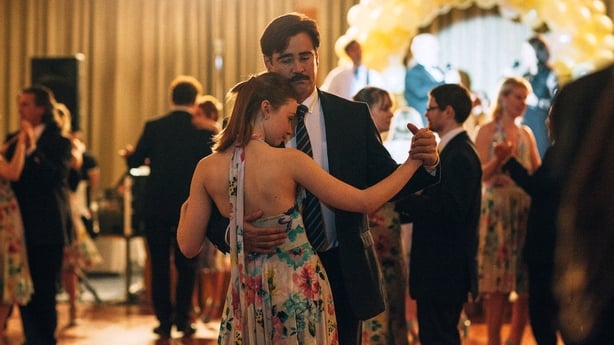 The Lobster
The Lobster is a very quirky comedy directed and written by Yorgos Lanthimos and Efthymis Filippou, with funding from the Irish Film Board and produced by Dublin based Element Pictures (which had such huge success last year with Room).
Beautifully shot in Kerry and Dublin, Lanthimos and Filippou explore the full spectrum of relationships and societal conventions about commitment. From the get-go subjective (and terrifying) questions are raised about love and relationships - Can we still be happy if we don't find 'The One'? Do we really want to die alone? Is two really better than one?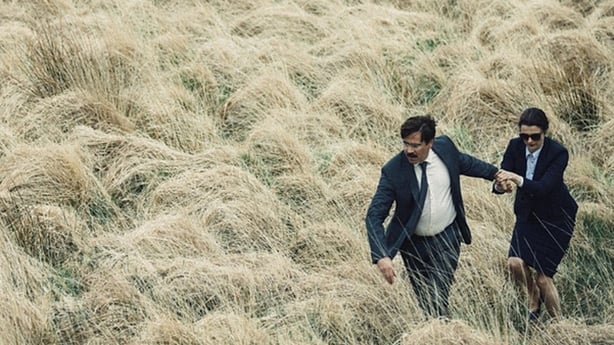 Set in a near-future where it's illegal to be single and 'loners' are shipped off to a mysterious spa-like retreat (think of Wes Anderson's Grand Budapest Hotel), The Lobster gives singletons forty-five days to find their perfect mate or face transformation into the animal of their choice.
Colin Farrell stars as a newly-single man trying to find someone so he can remain human, and Rachel Weisz as a woman with whom he attempts to form a relationship.
It was selected to compete for the Palme d'Or at the 2015 Cannes Film Festival and won the Jury Prize. It was shown in the Special Presentations section of the 2015 Toronto International Film Festival.
A surprise box office hit, The Lobster made over €14.5 million worldwide.