Inbetweeners favourite Joe Thomas, who played unlucky in love Simon, has popped the question to his girlfriend of seven years, Hannah Tointon.
33-year-old Thomas has been dating 29-year-old Tointon since the pair met on the set of the hit comedy show in 2010.
While Tointon played Tara, Simon's crazy ex-girlfriend, the pair have definitely had more luck with their relationship off-screen.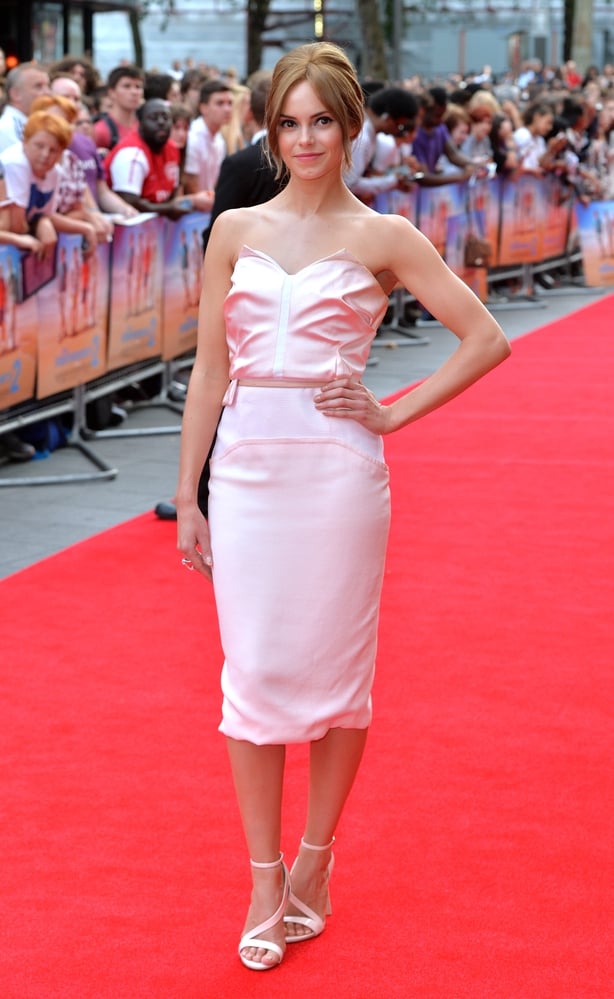 The loved-up couple moved in together in 2012 and are now set to become man and wife after Thomas got down on one knew recently.
Thomas has previously spoken about how protective he is of Tointon and that he wants to "impress" her all the time.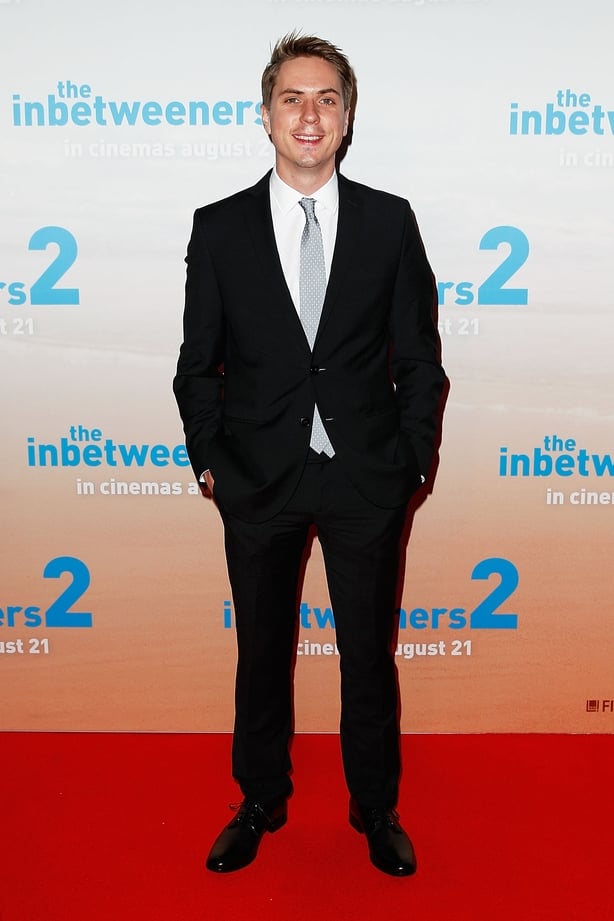 He told Cosmopolitan magazine: "I always try to impress my girlfriend Hannah by any means I can and I'm very protective about her."

The Inbetweeners ended in 2010 on TV and was followed by two hugely popular movies.
The first was released in 2011 and overtook Bridget Jones: The Edge of Reason as the record holder for the most successful opening weekend ever achieved by a comedy film in the UK.
The Inbetweeners 2 then made a profit €38 million in 2014, making it the highest grossing British or Irish film that year.