Trespass Against Us director Adam Smith has praised Michael Fassbender and Brendan Gleeson saying the pair were "so brilliant" to work with.
Gleeson and Fassbender will be seen playing father and son for the second time on screen in the film, having already worked through that dynamic on Assassin's Creed.
Speaking about working with the Irish actors, director Smith said he didn't have to do much to get brilliant performances from them.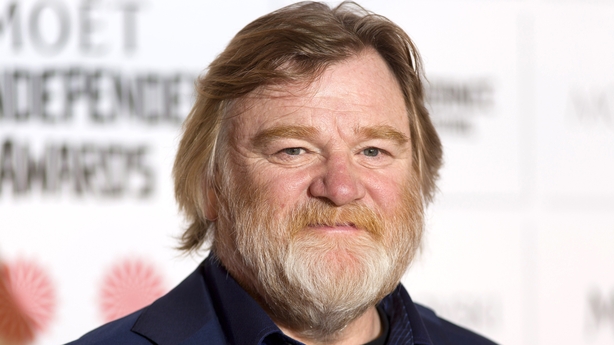 "Everyone came so prepared for this film," Smith told Monsters and Critics. "In a way, there wasn't a lot for me to do a lot of the time as they're so brilliant. You get the casting right and you've kind of done...
"When you're working with people that are that brilliant, you've done a lot of your job and then your job is just to create the right environment for them to be able to flourish."
Trespass Against Us hits cinemas in Ireland on March 3 and tells the story of a man (Fassbender) trying to escape the criminal ways of his family.
Watch our interview with Michael Fassbender here:
Fassbender previously hailed Gleeson as having a "massive influence" on his career.
"Brendan and I got on great on Trespass [Against Us] and I've been a fan of his since I saw him in Juno and the Paycock when I was 16, so it's one of those nice moments in this job for sure when you get to do that," Fassbender told RTÉ Entertainment.
"He was a massive influence. I remember taping The Treaty for my grandfather at the time and we both agreed he was the best representation of Michael Collins," he added.