American actor Brahm Gallagher, who stars alongside Amy Huberman in the legal drama Striking Out, has said that he was delighted to get the opportunity to work with her, saying she's "quite lovely".
The actor, who lived in Los Angeles for 12 years before coming to Ireland last September, plays cafe owner Pete in the RTÉ show, who offers Huberman's character Tara a work space for her burgeoning legal firm.
Gallagher said of working with the actress and the ensemble cast, which includes Neil Morrissey and Rory Keenan: "Amy I know is Ireland's princess and the title suits her - she's quite lovely!
"It was nice to get the opportunity to come down and have a chance to play with these guys, because it's definitely play, everybody's having a really good time, that's one of the joys of doing it."
In Sunday's finale, which airs on RTÉ One at 9.30pm, Pete invites Tara over for dinner and cooks up a storm on his canal boat, which results in an intimate will they/won't they moment between the pair.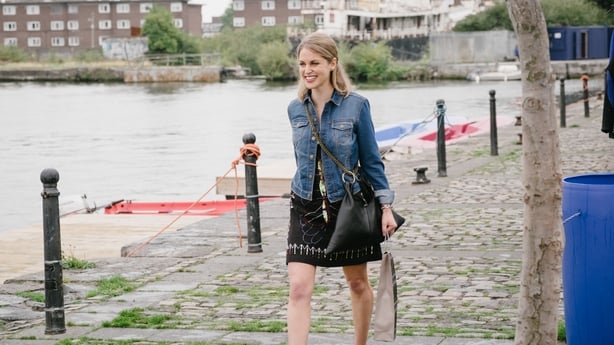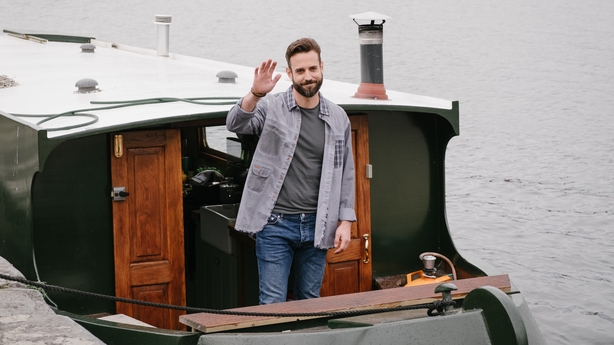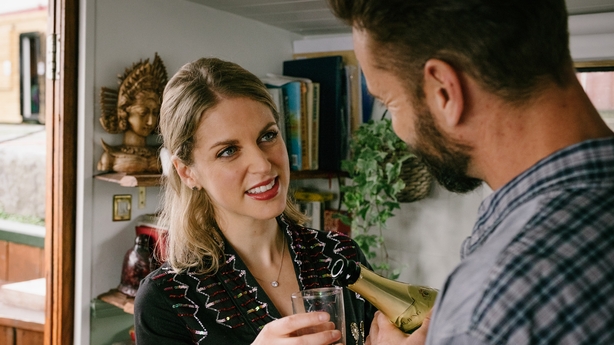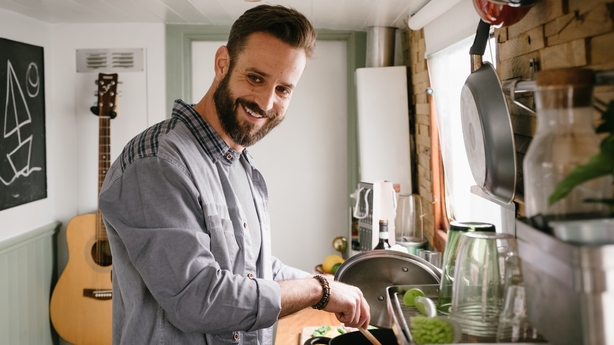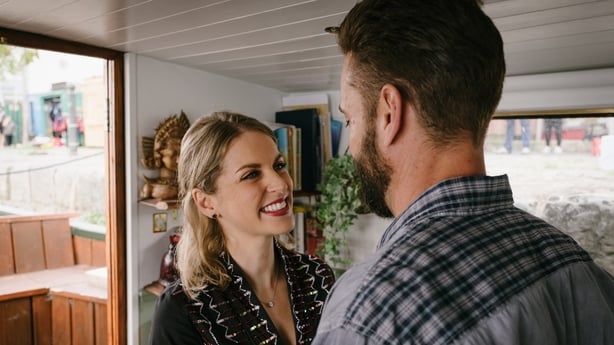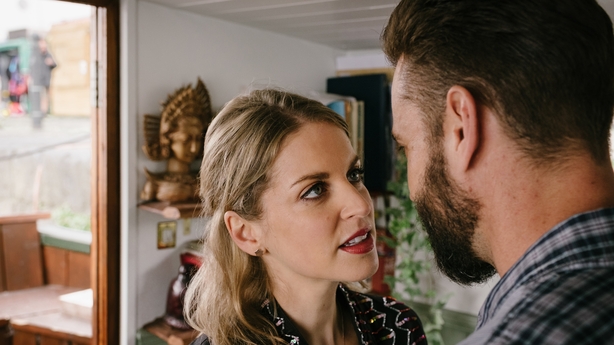 The actor says he is "still trying to find my feet and learn about some things over here" since relocating to Ireland last year with his wife, who is from "up north, just outside of Belfast". He admitted that the acting scene here is "all new, which is lovely!"
"The business is a little bit different", he said of the industry in Los Angeles versus Ireland. "Some of the quality of programming that's coming out here and in the UK is really top notch. They're really putting story and quality of programming above quantity of programming."
Gallagher appeared in season six of HBO's hit show Game of Thrones as a soldier in the Lannister army. He joked that "fortunately, fingers crossed, they haven't killed me yet", adding that "we'll see what happens with that" with regards his character returning for the show's final two seasons.
#brahmiscoming Hold thy breath... #belfast pic.twitter.com/47BsJbzSUe

— Brahm Gallagher (@BrahmGallagher) August 3, 2015
..