Hollywood star Matthew McConaughey has admitted he lived on cheeseburgers and beer for breakfast to pile three stone for his latest film role.
As a result 47-year-old McConaughey was worried that he would never be able to lose the extra pounds he gained for the crime adventure Gold.
The Oscar-winning actor tells Graham Norton on his show tonight that he was more used to having to slim down for his big-screen roles and that this time he got his family involved.
"Gaining is much more fun. For six months I had a rule that everyone had to say yes to every desire they wanted 24/7," he said.
The father-of-three added: "I was a real yes man. Pizza night could be any night and if the kids wanted to go bowling at midnight on a school night, that was a great idea too.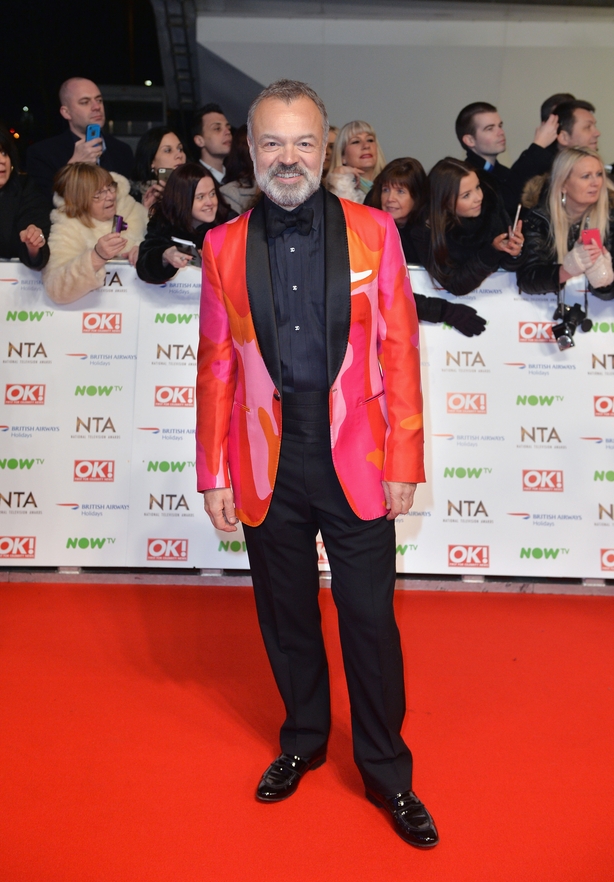 "Cheeseburger and beer for breakfast was a great idea too. I really relaxed on the rules."
After a while he "noticed that quite a lot of fat had really settled in".
He said: "I did have a few moments when I looked in the mirror and thought, 'This may be it, buddy!"', he said, adding: "It was fun and my family kind of misses me being a fat ass.
"My nickname in the family was Captain Fun. The whole family probably put on a little extra luggage but I was fat and happy."
The Graham Norton Show, BBC One, 10.45pm