It has been confirmed that The X Factor spin-off show, most recently presented by Rylan Clark-Neal and Matt Edmondson, will not return with the talent juggernaut later this year. 
ITV said the decision was not related to Clark-Neal and Edmondson's performance but marks a move towards broadcasting extra content and clips online.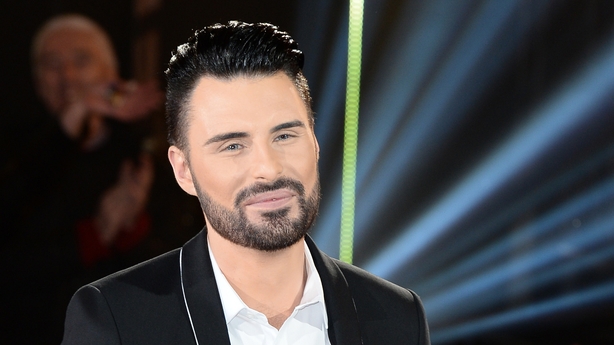 Clark-Neal, who presents Big Brothers's Bit On The Side and is a regular on ITV's This Morning, proposed a wake for the show with the other presenters from the past.
Writing on Twitter he said: "After an amazing series, I just want to say what an honour it was to finally host The Xtra Factor alongside the lovely Matt and naughty scamp Roman.
"It was always a one year gig (LOLS) and a full 360 for me and I'm grateful I had that opportunity.
"I propose a wake alongside Matt, Roman, Rochelle, Melvin, Sarah, MattR, Caroline, Olly, Konnie, Fearne, Holly & Ben where we can all wear black and mourn as one. God bless Xtra and all who sailed her. Sleep well girl x."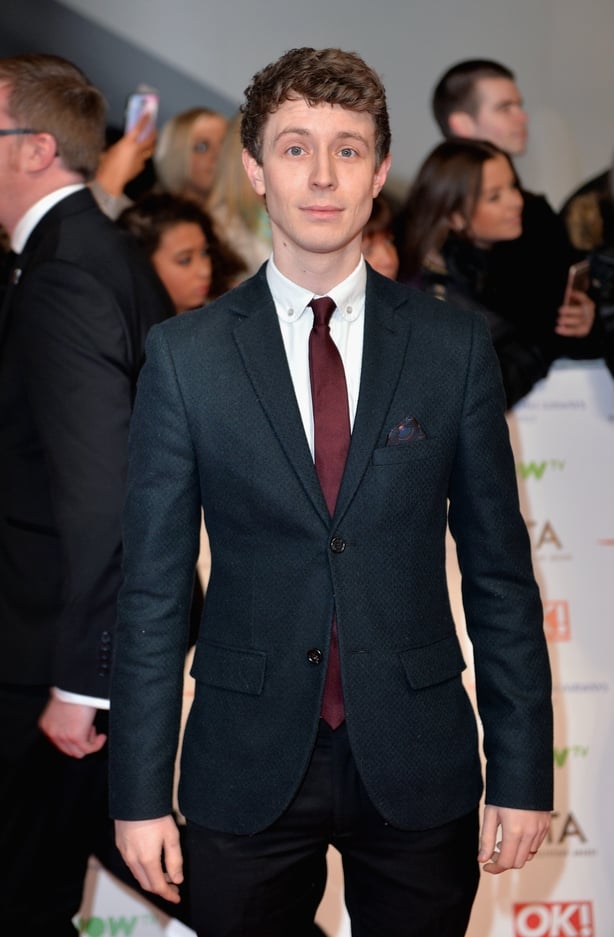 Reacting to the news Edmondson said: "I wanted to write a quick something about my time on Xtra Factor, and the news it's not coming back this year...
"I had an absolute blast working on the show - it's honestly the most fun I've ever had at work, and it's thanks to the best production team in the world.
"Xtra had been on the decline for a few years, but we pulled out all the stops to make a show I am massively proud of.
"The feedback was amazing, and as a fan of The X Factor, it was a joy to be involved in some small way. I loved working with Rylan and Roman, and I've no doubt we'll get to do something fun together in the future.
"There aren't many shows on telly that are live and silly, but I'm so glad I got to sink my teeth into this one."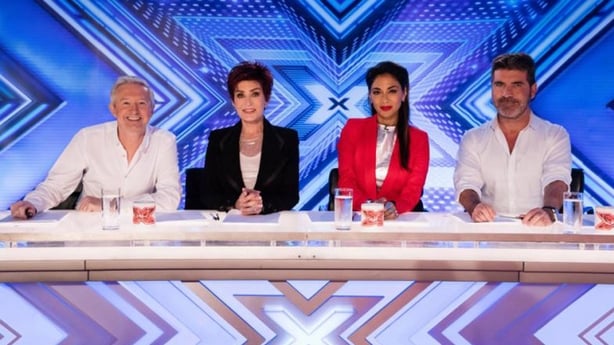 Paying tribute to the show's judges and host, Edmondson added: "Thanks to Louis, Sharon, Nicole, Dermot and Simon for such a fun year, and thanks to ITV for taking a chance on the oddest looking presenting combination of all time ... I feel very lucky to have done my dream job."
The show launched alongside the singing competition in 2004 and has previously been hosted by Holly Willoughby, Fearne Cotton and Caroline Flack.
Richard Holloway, managing director at Thames TV, who makes The X Factor, said: "In the past year there has been an increase in digital engagement and online audiences around The X Factor.
"In light of this, ITV's strategy to focus their efforts on digital means The Xtra Factor on linear television has come to its natural end."