The top twenty most watched programmes on Irish television in 2016 have been revealed, and judging by the list, as a nation we're obsessed by sport, children's toys, property....and Brendan O'Carroll.
The enduring popularity of The Late Late Toy Show was proven again as it secured the top slot with an audience of over 1.5 million tuning in to catch last year's Jungle Book themed extravaganza.
Not only was it the most watched show of the year, but it was also the second most watched show of the century so far on Irish television. Another edition of The Late Late, featuring journalist Paul Williams and model Alicia Douvall, also pulled in the viewers to make it into the top twenty.
Sport was also a big draw for viewers with Euro 2016, the GAA championship, the Guinness Series, and Six Nations all drawing in huge audiences. In fact, of the top twenty programmes, twelve of them were live sporting events.
Coverage of the Republic of Ireland's defeat to the French in Euro 2016 was the second most watched programme last year with a total audience of 1.26 million people.
Elsewhere it was drama, comedy and that peculiarly Irish obsession with property that had us glued to our TVs in 2016.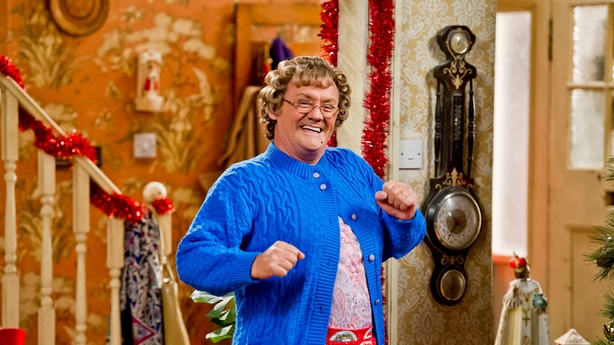 The first episode of the 1916 drama, Rebellion, was watched by an impressive 713,000 viewers though the audience declined for later episodes, while Brendan O'Carroll's Mrs Brown's Boys claimed three of the top spots, two of which were for the recent Christmas specials.
Also edging its way into the top twenty was an episode of Room to Improve, where the services of architect Dermot Bannon were put to the test to transform a coach house.
RTÉ's general election coverage proved a big draw with the Nine O'Clock News on February 27, the day of the election results, proving to be the most popular news bulletin of the year with 721,400 viewers.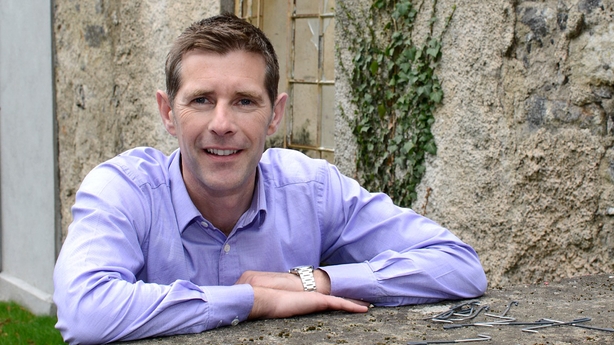 In fact, all of the top twenty shows watched last year were shown on RTÉ, the first time since 2014 that the broadcaster has achieved this accolade.
In a statement today, it said the figures proved that RTÉ is still the "broadcaster of choice when it comes to accessing quality home-grown programming".