After the trailer for the new TV series Urban Myths was released, people rushed to criticise the casting of Joseph Fiennes as Michael Jackson, and now the director has defended the decision, saying it was based on his performance rather than appearance.
The Sky Arts series first came under fire for the casting choice when it was announced last year that the British actor would be portraying the black American icon, with people saying it was a case of "whitewashing".
The trailer, which affords viewers the first peep of Fiennes in the role, has reignited the controversy, with people taking to Twitter to voice their objections.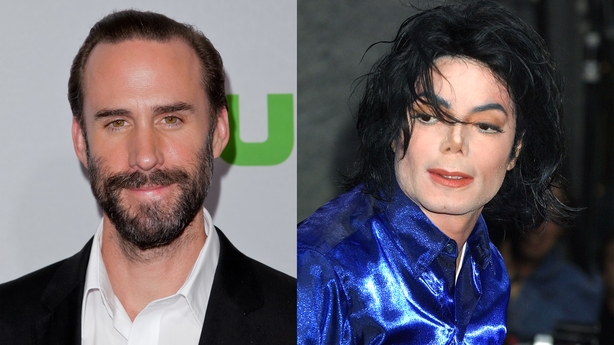 The show's director Ben Palmer has defended his decision to cast Fiennes, telling The Guardian: "We were casting Michael Jackson in 2001 and that obviously is a challenge in terms of the physical resemblance.
"We were really looking for the performance that could unlock the spirit, and we really think Joe Fiennes has done that. He's given a really sweet, nuanced, characterful performance."
He added: "It's a really lovely, sweet film. I'm really looking forward to seeing how people react once they've actually seen it."
The satirical series comedy series is based on urban legends about famous people such as Bob Dylan, Samuel Beckett and Muhammad Ali. One of its stories is of a road trip rumoured to have been taken by Michael Jackson, Elizabeth Taylor and Marlon Brando in 2001 after 9/11.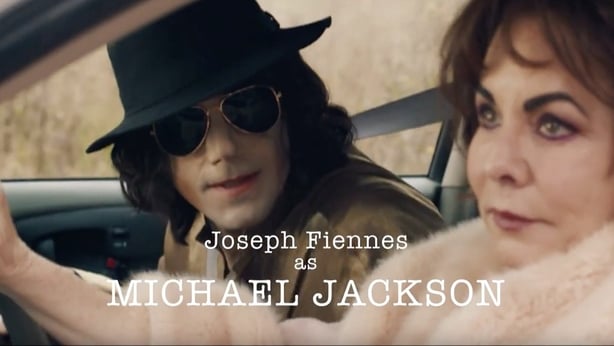 Last year, Fiennes defended his decision to take on the part, saying that Jackson was "closer to my colour than his original colour" at the time.
He said: "I'm a white, middle-class guy from London. I'm as shocked as you may be.
"[Jackson] definitely had an issue – a pigmentation issue – and that's something I do believe. He was probably closer to my colour than his original colour.
"It's a light comedy look. It's not in any way malicious. It's actually endearing."
Urban Myths debuts January 19 on Sky Arts.