The Coen brothers are saddling up to direct their first TV series, a western anthology called The Ballad of Buster Scruggs.
The filmmaking duo have written the script based on an original idea and will also produce the anthology, according to US showbiz bible Variety.
Plot details for the show are still unknown, but it will intertwine six different storylines and will be filmed as a miniseries. The scope of the project was said to be too challenging to fit into one feature film.
The Coen brothers are no strangers to the western genre, having released the acclaimed No Country for Old Men in 2007 and True Grit in 2010.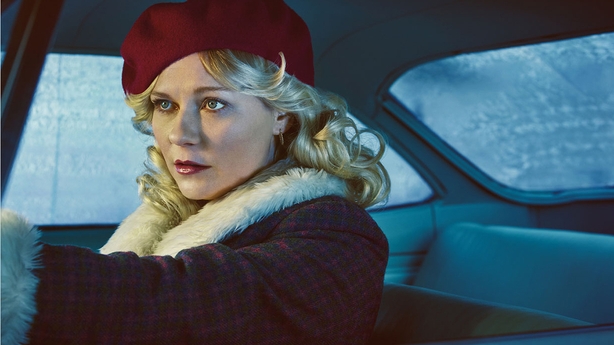 While this is their first original TV series, the filmmakers were credited as executive producers on the FX TV adaptation of their 1996 classic Fargo.
Their most recent cinematic release was Hail, Caesar! last year and they also wrote the script for George Clooney's upcoming film Suburbicon.