After a long battle with the courts Twink has succeeded in saving her debt-ridden home from the auctioneer's hammer after paying off outstanding mortgage repayments of €18,000.
As a result, a halt was called to possession proceedings by Start Mortgages against Twink, whose real name is Adele Condron-King, and her estranged husband, David Agnew, in the Circuit Civil Court today.
The court was told that Twink had paid off all mortgage repayment arrears and Start Mortgages, no longer required the entertainer to sell her home or for the bank to obtain a possession order against it.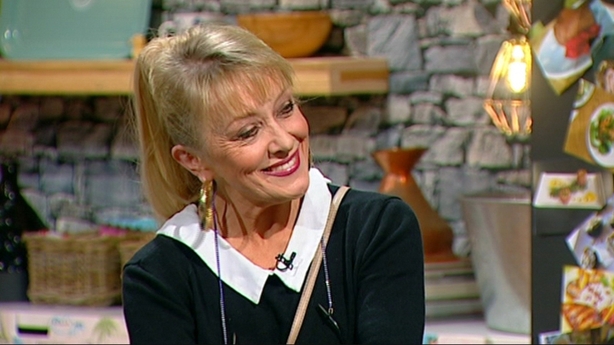 It was also revealed that it was Twink who had paid off the €18,000 outstanding debt as musician David Agnew had not been engaging with the bank and had not been living in the property on Idrone Avenue in Knocklyon, Dublin.
Judge Jacqueline Linnane today struck out possession proceedings against both Twink and Agnew.
There was no mention made in court about the legal costs associated with the drawn-out proceedings and numerous court hearings.