Natalie Portman has revealed that her No Strings Attached co-star Ashton Kutcher was paid three times as much as she was for the 2011 film, slamming the gender pay gap in Hollywood films.
Ever since the 2015 Sony hack revealed the salaries of a number of Hollywood stars, and the disparity between the wages of male and female co-stars on set, many leading ladies have spoken out against the pay gap, and now Portman has joined the conversation labelling it as "crazy".
Portman shared equal screen time with Kutcher in the 2011 rom-com and the Oscar-winning actress revealed that his salary was much greater than hers, with Kutcher earning three times her amount.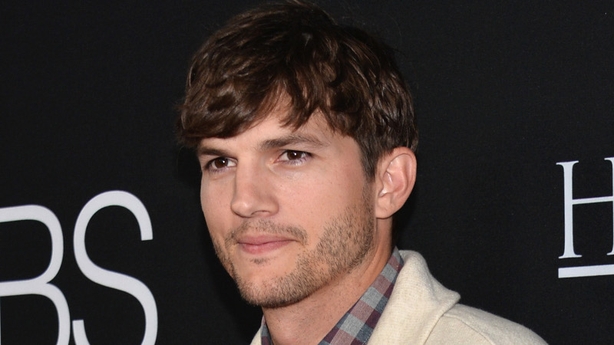 "Ashton Kutcher was paid three times as much as me on No Strings Attached," Portman told Marie Claire magazine.
"I knew and I went along with it because there's this thing with 'quotes' in Hollywood. His was three times higher than mine, so they said he should get three times more. I wasn't as p***ed as I should have been. I mean, we get paid a lot, so it's hard to complain, but the disparity is crazy.
"Compared to men, in most professions, women make 80 cents to the dollar. In Hollywood, we are making 30 cents to the dollar."
We need your consent to load this YouTube contentWe use YouTube to manage extra content that can set cookies on your device and collect data about your activity. Please review their details and accept them to load the content.Manage Preferences