The three key cast members of The Big Bang Theory are in discussions to renew their contracts for an eleventh season of the US sitcom.
Jim Parsons, Kaley Cuoco and Johnny Galecki – who respectively play Sheldon, Penny and Leonard – have become very wealthy on the back of the show's popularity, and this time around negotiations seem to be going well.
CBS entertainment president Glenn Geller told Variety at the Television Critics Association winter press tour: "We are in negotiations, but it is definitely business as usual. We are guardedly optimistic that we will make a deal."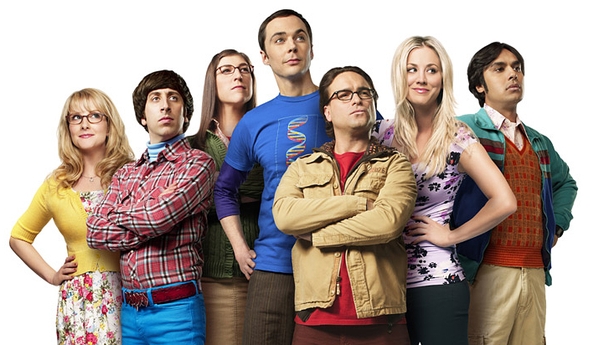 Geller also confirmed that there's no timetable to finish negotiations, though when asked whether the show could carry on without any of them, he replied: "We want to get them all back. That's the goal."
With the show currently in its landmark 10th season on US TV, CBS bosses are trying to sort out its stars' contracts, which are set to expire at the end of the latest run.
Back in 2014, Galecki, Parsons and Cuoco agreed deals that secured them each a fee of $1 million per episode for 72 episodes over the subsequent three seasons. Expect more of the same this time around.
Meanwhile, Warner Bros TV and CBS have started developing a Big Bang Theory prequel series based around Sheldon's childhood and teenage years in a Texas family.