The long-awaited return date for David Lynch's Twin Peaks has finally been confirmed. 
It's been announced that the first episode in the reboot of the classic cult series will begin with a two-hour opener on May 21 on US network Showtime. The show will be screened over here on Sky Atlantic, however it's not yet know if any Irish broadcaster has picked up the show.
The award-winning series became one of the most talked-about television shows of the 1990s, noted for its ground-breaking narrative structure, surrealism and quirky characters.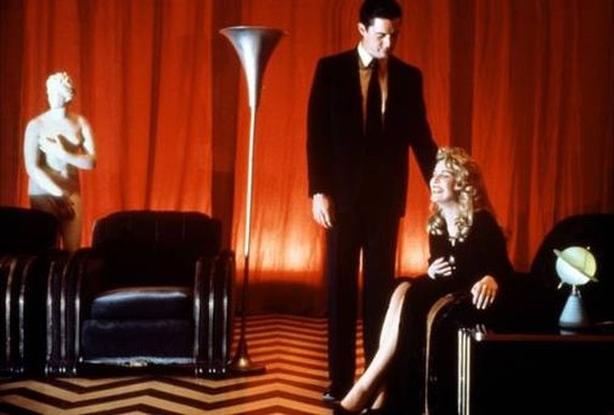 The new series picks up in Lynch's off-kilter Washington town 25 years on from the death of local beauty Laura Palmer (Sheryl Lee). 
Fans had already been excited by the announcement that David Lynch, who co-wrote the original Twin Peaks, would return to the director's chair he vacated after overseeing the critically acclaimed first season.
At a press conference yesterday, Lynch was given little away as to what viewers can expect.
"This word 'expect' is a magical word. People expect things, and their expectations are met hopefully when they see the thing", he said cryptically.
The return of show's original lead actor and coffee connoisseur Kyle MacLachlan has already been confirmed, while the likes of Monica Bellucci, David Duchovny, Laura Dern and Jim Belushi will also be among the 217 - yes 217 - cast members.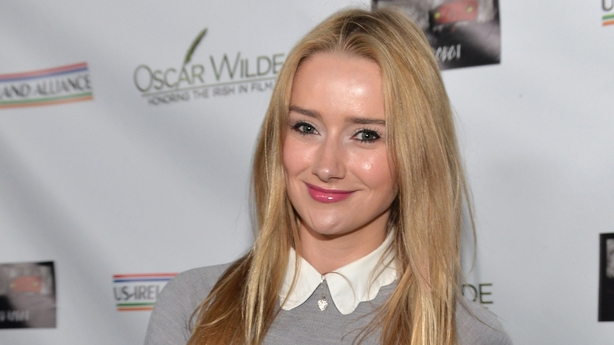 Love/Hate actress Amy Shiels has also been cast by Lynch in the new series and last year told RTÉ Entertainment that she was thrilled to work with the acclaimed director.
"I'm proud to be a part of such a cult classic TV show," she revealed, describing Lynch as "one of the best directors and creators of art of our time". 
Shiels said that, like many viewers, the original series played havoc with her emotions. "Finding myself laughing through my terror was something I'd never experienced before," she recalled. 
"While I cannot talk about the current show at all, let me say that David Lynch is still making me laugh through my terror."