Sixteen people have been arrested in connection with the robbery of reality television star Kim Kardashian, according to reports.
She was robbed at gunpoint in a private residence in Paris last October by five armed men disguised as police officers, who made off with some €9m worth of jewellery. The mother-of-two was tied up and locked in a bathroom during the raid.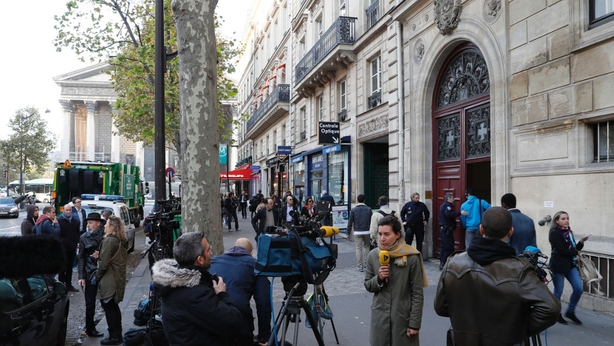 Reports by French media said that DNA analysis had played a part in the arrests. The oldest suspect is reported to be 72, with others believed to be in their 50s. The Paris prosecutor could not be immediately reached for comment.
In a new trailer released at the weekend for her reality series Keeping up with the Kardashians, an emotional Kim Kardashian broke her silence on her ordeal.
"They're going to shoot me in the back," she recalled in tears. "There's no way out. It makes me so upset to think about it." The series returns to screens in March.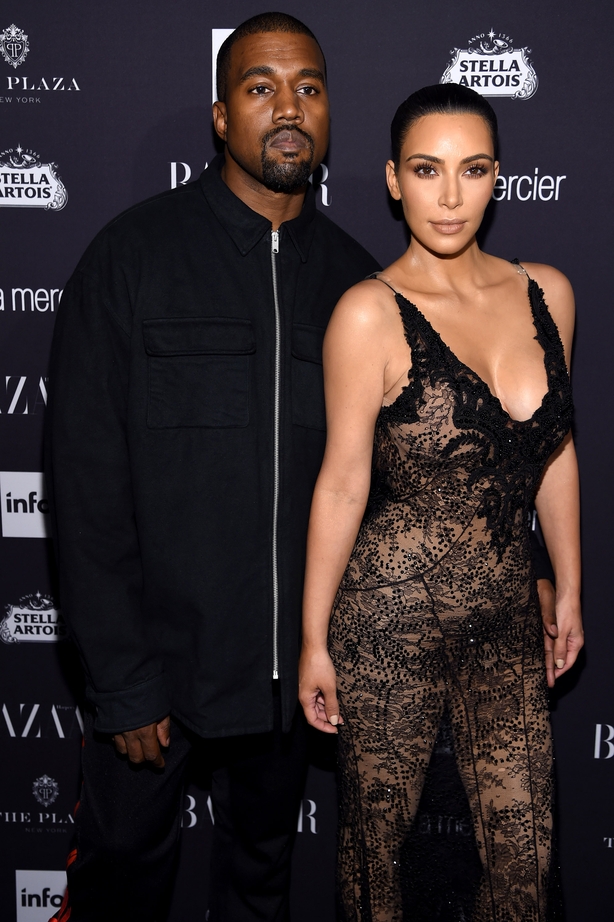 The aftermath of the robbery saw Kardashian's husband, rapper Kanye West, hospitalised for mental health issues caused by exhaustion and lack of sleep.