Several of Ireland's finest top Irish acting and movie talent are hoping for success at the Golden Globe Awards which take place in Los Angeles later today. The Awards are regarded as a good indicator of Oscar success.
Irish actors Ruth Negga, Colin Farrell and Caitriona Balfe are all nominated for Awards, as well as John Carney's Sing Street which is nominated for Best Movie in the Comedy or Musical category.
With her nomination, Negga has considerably boosted her Oscar chances after making the Best Actress (Drama) shortlist for her role in the movie Loving.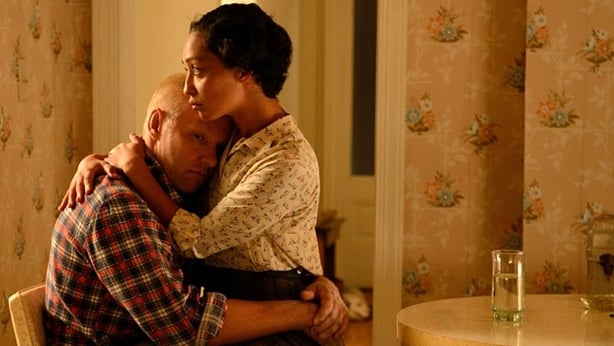 Negga, who was born in Ethiopia but grew up in Limerick, already has a clutch of Best Actress nominations under her belt for Loving but tonight's is her most high profile to date. She won rave reviews for her performance since the movie's premiere at Cannes last May, where it competed for the Palme d'Or. 
Loving tells the true story of an illegal inter-racial marriage in the US state of Virginia in the 1950s and is due for release in Ireland in early February. Negga's co-star in the movie, Australian actor Joel Edgerton, is also nominated tonight, while the movie itself was shortlisted for the Best Film (Drama) Award.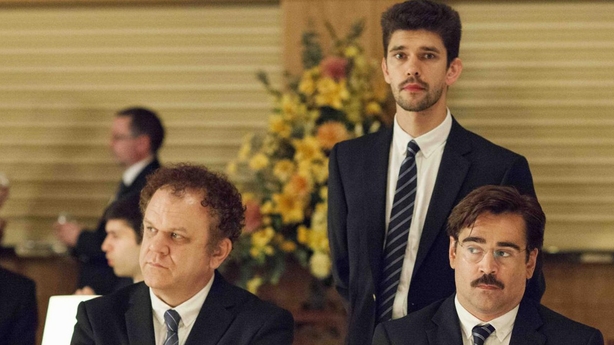 Colin Farrell is up for Best Actor in the Comedy or Musical category for his role in the surreal dark comedy The Lobster, which was filmed in Ireland. The Dubliner previously won a Golden Globe in the same category for his role in another dark comedy, In Bruges, back in 2009.
Farrell has said he was both shocked and delighted at the nomination.
The Hollywood Foreign Press Association has made being awoken by your publicist at 5am a really lovely thing! Best alarm call in the world to be told you've received a Golden Globe Nom.. [sic]
John Carney's crowd pleaser, Sing Street is up for Best Movie in the Comedy or Musical section of the Globes.
Set in 1980s Dublin, Sing Street stars Ferdia Walsh-Peelo, Lucy Boynton, Jack Reynor, Maria Doyle Kennedy and Aidan Gillen.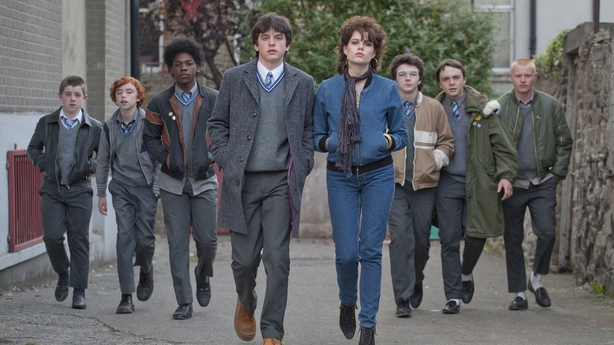 It tells the story of Conor, a pupil at a private school who is forced to relocate to a tough inner city public school when the recession hits his family.
There will be further Irish interest later as Monaghan actress Caitriona Balfe is nominated for Best Actress for a TV Drama for the second year in a row for her performance in Outlander.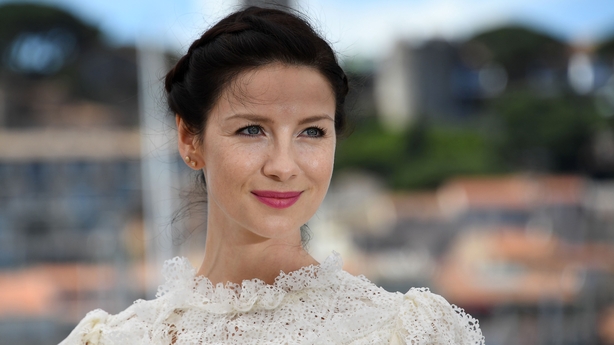 The musical La La Land leads the pack in this year's Golden Globe nominations, with seven nods in total, including Best Film (Comedy or Musical), Best Director and acting nominations for its two stars, Emma Stone and Ryan Gosling.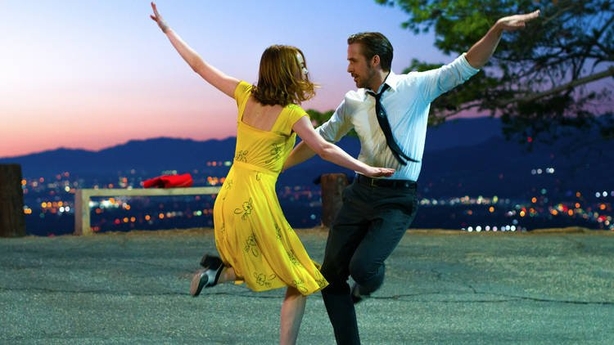 The other highly nominated movies include gay coming-of-age drama Moonlight and the bereavement drama Manchester by the Sea, starring Casey Affleck and Michelle Williams.
Highlights of this years Golden Globe awards are on RTÉ Two at 21:30 tomorrow night with Red Carpet highlights beginning at 20:40