Gordon Ramsay has hit back at The Great British Bake Off's Mary Berry's criticism of his swearing by saying she does it too.
Berry had previously said that the fiery tempered celebrity chef had "no reason" for shouting at people, however Ramsey has accused her of letting a swear word slip every now and then.
Ramsay said Berry manages to do it subtly.
"It's a bit hypocritical," he said, I think Mary Berry's a bit like the Queen - when they swear, they do it under their breath"
"Unfortunately I can't hold it under my breath so well done Mary."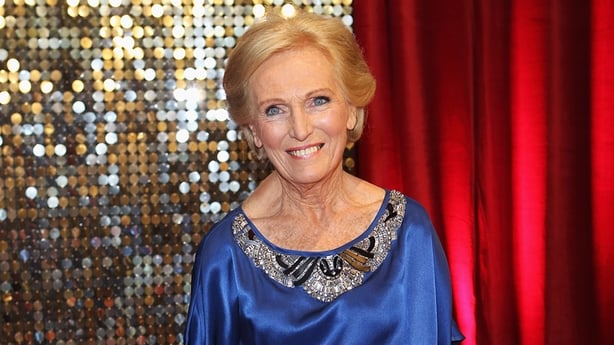 Ramsay does however agree on one thing with Berry, as he doesn't think that GBBO should have switched from the BBC to Channel 4, even if it means he might do the job "one day".
Weighing in on the move, the chef told The Sun, "Bake Off should have stayed where it was, it wasn't broken."
"I mean 14.8 million viewers or something - it was a big success, a national football team doesn't get anywhere near that so that's how much love it had," he said.
"I'm a great believer, if it's not broken don't move it. I'm way too busy to be on the new show - maybe one day though."