Netflix's Orange Is The New Black was the most-watched show on any streaming service last year, following the release of streaming figures for 2016's top original shows.
Viewing figures from the first 35 days of shows that premiered on Netflix, Hulu and Amazon during 2016 were put together by data company Symphony Advanced Media, and show Netflix originals leading the way.
While the viewing figures haven't been officially confirmed by any of the mentioned streaming services, the independent data that was collated by SymphonyAM's tracking technology sheds a light on which were the most popular original streaming series in 2016.
Topping the list was Orange Is The New Black, which premiered its entire fourth season on Netflix back in June.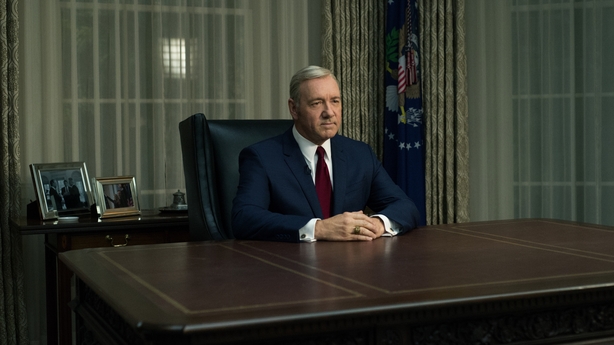 The show was streamed over 23 million times during the first 35 days after its release – two million more streams than Netflix hit Stranger Things garnered during the same time period when it premiered a month later.
Following Orange Is The New Black and Stranger Things was Fuller House, a sequel to the popular US sitcom Full House, which pulled in 21.5 million streams during its first 35 days on Netflix.
21 of the top 25 most popular original streaming programs aired on Netflix, while Amazon and Hulu both contributed two shows each to the list.
Neither Amazon's The Grand Tour nor Netflix's Gilmore Girls made the cut, with SymphonyAM telling Newsweek that they couldn't collect 'stable' enough figures from its opening 35 days at the time of publication.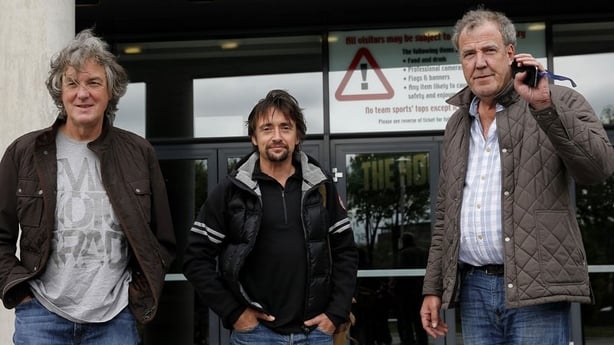 SymphonyAM CEO Charles Buchwalter told them, "Netflix ruled the streaming original roost during 2016, and despite some notable moves by Amazon later in the year, it appears that Netflix's leadership will continue into 2017."
See the full list of 2016's top 25 most-streamed shows according to SymphonyAM below.
Orange Is the New Black (season four) – 23 million viewers
Stranger Things – 21.7m
Fuller House – 21.5m
Marvel's Luke Cage – 12.1m
Marvel's Daredevil (season two) – 11.6m
House of Cards (season four) – 8.8m
Unbreakable Kimmy Schmidt (season two) – 8.4m
The Ranch – 5.8m
11.22.63 – 5.3m
Amanda Knox – 4.96m
The Get Down – 4.91m
Gracie and Frankie (season two) – 4.5m
Love – 4m
Narcos (season two) – 3.8m
Black Mirror (season three) – 3.7m
The Crown – 3.5m
Bloodline (season two) – 3.3m
Longmire (season five) – 3.2m
Chelsea Does – 2.7m
The Path – 2.06m
Flaked – 2.04m
Bojack Horseman (season three) – 2m
Marco Polo (season two) – 1.9m
Goliath -1.8m
Bosch (season two) – 1.6m