Thor's girlfriend Jane Foster might be making a comeback after all as Natalie Portman reopened a cinematic door that she firmly closed shut last summer.
Back then Portman explicitly said that she was "done" with Marvel, but now she's surprisingly up for reprising her role as Chris Hemsworth's Norse god's love interest Jane Foster.
2013's The Dark World was the last time fans saw her astrophysicist character and although she is absent from the upcoming instalment Thor: Ragnarok, Portman hinted that she may be eyeing a return to the comic book franchise.
She told Deadline she would consider reviving the role, saying "Yeah, well, hopefully one day I'll figure it out!".
"It is really an incredible thing to get to be part of. As an actor it is like a completely different scale. Because when you are making those movies you are working with so much blue screen and so much fantasy, your imagination has to be so much larger".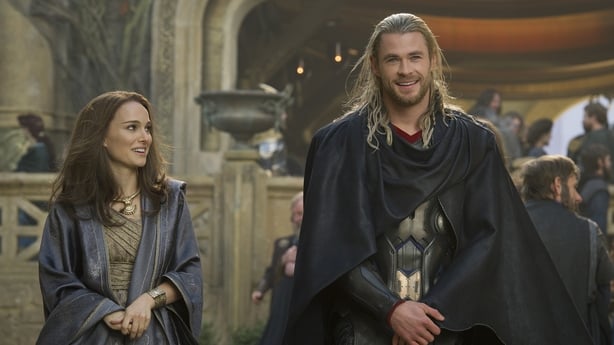 But the Oscar winner also admitted that she found it difficult to deliver a performance in such an unnatural environment. "It is really challenging for me that and I don't feel like I have gotten it yet," she conceded.
"I don't feel like I have understood it yet. It is something that I'm fascinated by, because I'm really challenged by it more than anything almost.
"When you are doing those blue screen movies, you have to imagine everything outside and within. You have to create the whole world. It is like being a kid again."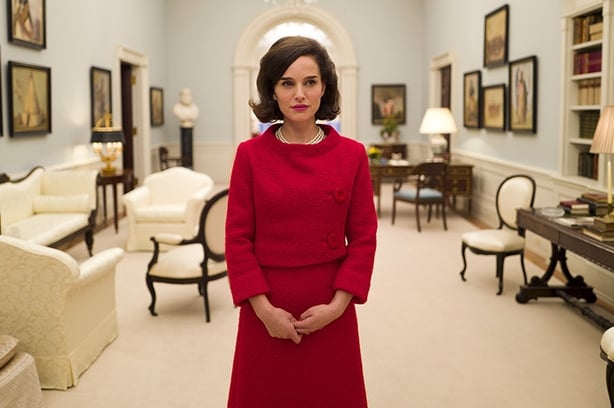 Fans will next see Portman in Jackie, a drama about Jaqueline Kennedy, in the days following the assassination of her husband, US President John F Kennedy, in 1963.
The actress is hotly tipped to pick up a second Oscar for the role following her win in 2011 for Black Swan and has already bagged a Best Actress nomination at the Golden Globes.