Former X Factor contestant Rebecca Ferguson has said she has been asked to perform at US President-elect Donald Trump's inauguration later this month and would do so on one condition: if she can sing the protest song Strange Fruit.
Originally a 1937 poem by Abel Meeropol, Strange Fruit is about the lynching of African-Americans in Southern states in the early 20th Century and was made famous when sung by Billie Holiday in 1939. X Factor runner-up Ferguson covered a number of Holiday's songs on her 2015 album, Lady Sings the Blues.
Writing on TwitLonger about her invitation to perform at the inauguration in Washington DC and subsequent stipulation, Ferguson described Strange Fruit as "a song that has huge historical importance, a song that was blacklisted in the United States for being too controversial".
"A song that speaks to all the disregarded and down trodden black people in the United States," she continued. "A song that is a reminder of how love is the only thing that will conquer all the hatred in this world."
Ferguson concluded by saying if she is given the go-ahead to perform Holiday's classic, "then I will graciously accept your invitation and see you in Washington".

Representatives for President-elect Trump have yet to respond. The performer line-up for the January 20 inauguration has become something of a saga since his election victory in November.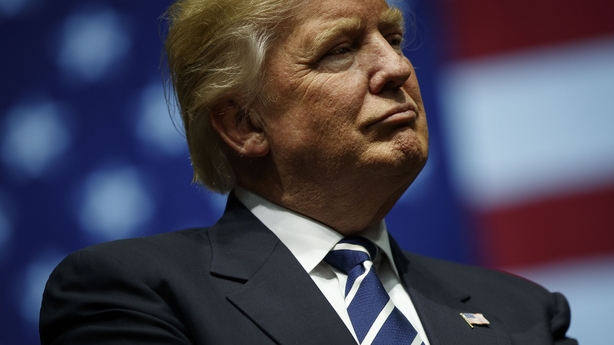 At present, the only acts confirmed for the bill are former America's Got Talent contestant Jackie Evancho, the Radio City Rockettes, and the Mormon Tabernacle Choir.