Victoria Beckham has landed herself in hot water over her indiscretion about being awarded an OBE in Britain's New Year's honours list.
The former Spice Girl turned couture designer is being presented with the honour in recognition for her work in the fashion industry.
However she has come under fire for breaching protocol by revealing the news before the official announcement was made.
She's understood to have broken the news to her husband David and children Brooklyn, Romeo, Cruz and Harper while on holiday in the Maldives earlier this week. Sources close to Beckham said she was "delighted and humbled" to receive the honour.
One Tory politician said that her failure to keep the news under wraps meant she was an unsuitable recipient. Andrew Bridgen MP said her indiscretion "would appear to be a breach of protocol and perhaps raises questions over her suitability that she has leaked her own nomination".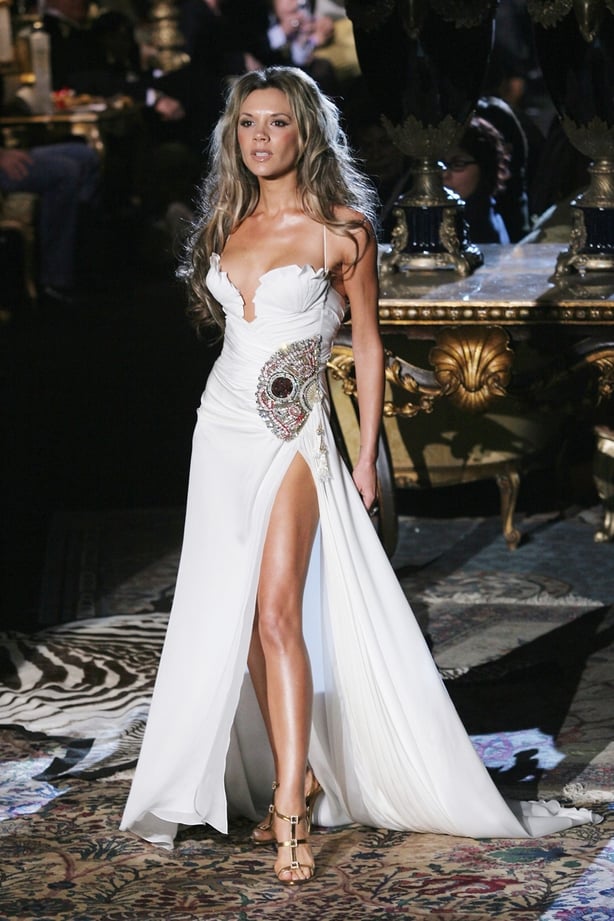 Beckham's honour comes after almost seventeen years in the fashion business and thirteen years after her husband David was awarded the same title for his services to football.
She made her catwalk debut in 2000 when she appeared as a model for Maria Grachvogel during London Fashion Week and then went on to become the face of high fashion houses, Dolce & Gabbana, Marc Jacobs and Roberto Cavalli.
Beckham launched her first fashion label in 2006, but her reputation as a designer soared following the release of high-end brand VB two years later. The former pop star launched a secondary label, Victoria by Victoria Beckham, in 2012.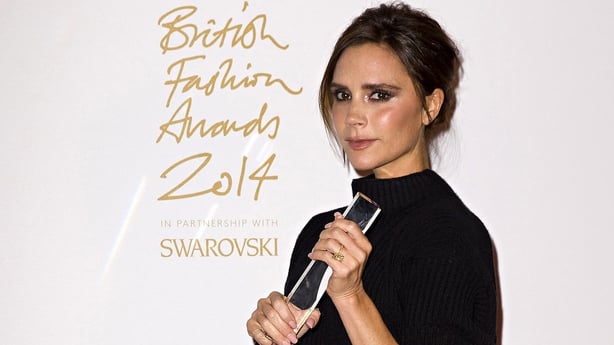 Former Spice Girls manager Simon Fuller said Beckham had "always felt uncomfortable" in the group and had found her true vocation as a designer.
"I've known Victoria since she was 18 and her passion in life was always clothes. She was called Posh Spice because she always wore the best dresses and she knew everything about clothes. She's now a legitimate fashion designer", he said.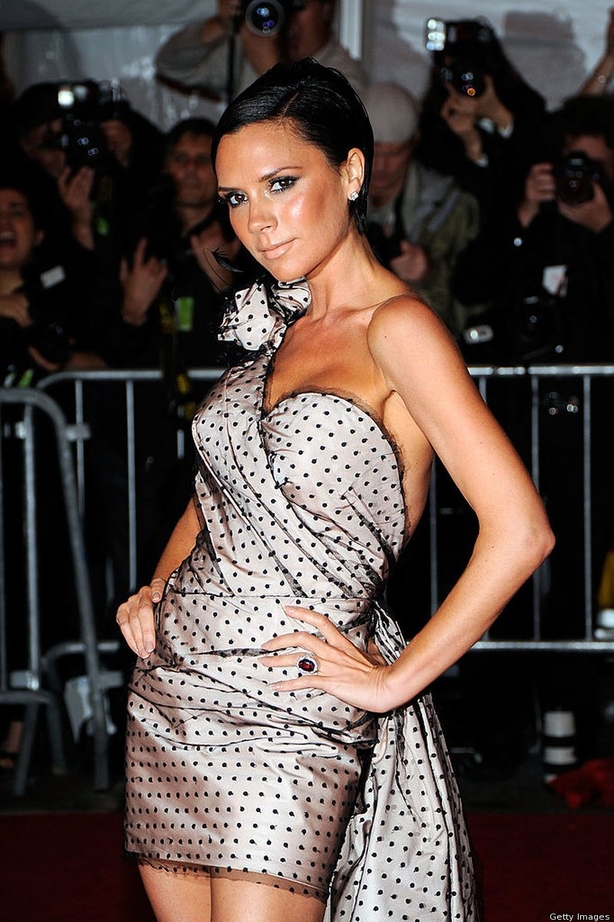 "Her company is worth literally hundreds of millions of dollars and there's no stopping her. She will be, without any doubt, one of the world's greatest designers in the next few years."