U2 feature on a list of 2016's highest-earning European celebrities having taking in €45 million in the past year. However, boy band One Direction have topped the new run down, despite spending the year on hiatus.
Earlier this week, U2 sent out a Christmas message to fans in which they promised an "exciting 2016" with a new album and plans to mark the 30th anniversary of their landmark album, The Joshua Tree.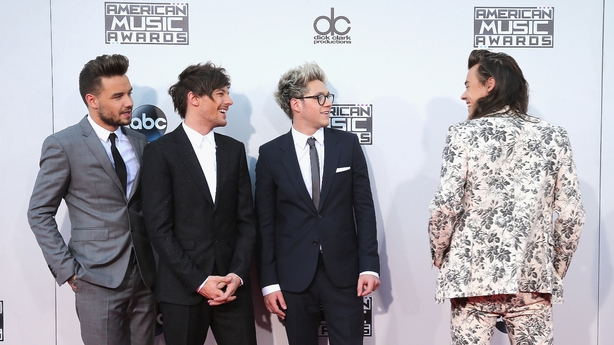 Only one direction - the bank
One Direction, who spent the last 12 months pursuing solo projects, topped the Forbes list after bringing in €89.9 million over 12 months, reports the Press Association.
They raked in the cash from the tail-end of their On The Road Again tour and endorsement deals with Pepsi and Colgate, Forbes said.
They comfortably defeated footballer Cristiano Ronaldo, who came second on the list with earnings of €72 million) and singing superstar Adele, who brought in €65.8 million) between June 2015 and June 2016.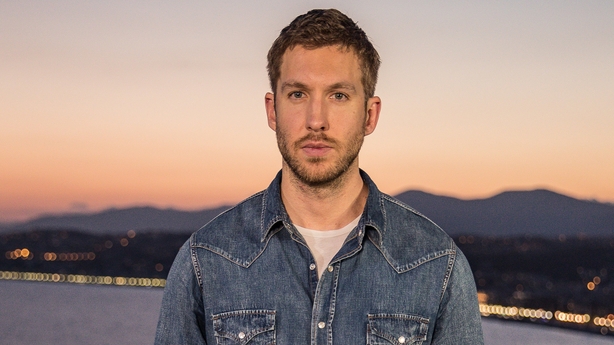 Calvin Harris
British musicians dominated the list, with the Rolling Stones' relentless touring contributing to €54.3 million and DJ Calvin Harris raking in €51.5 million.
Beatles star Sir Paul McCartney earned €46.1 million. Celebrity chef Gordon Ramsay completed the top ten with his €44 million.
Forbes calculated the ranking based on numbers from Nielsen, Pollstar, Box Office Mojo, Songkick and Internet Movie Data Base, as well as interviews with industry insiders and some of the stars in question.