Actress Lena Dunham has apologised after she was criticised for declaring she never had an abortion but "wishes she had".
The 'Girls' creator said she did not intend to "trivialise" terminating a pregnancy following comments she made during her Women Of The Hour podcast.
Dunham had recalled an incident at a Planned Parenthood meeting in Texas when she was asked to share a story about her own abortion.
She told listeners that she had never gone through the procedure, before saying "but I wish I had."
Her remarks prompted criticism online, and the actress addressed the issue on social media last night.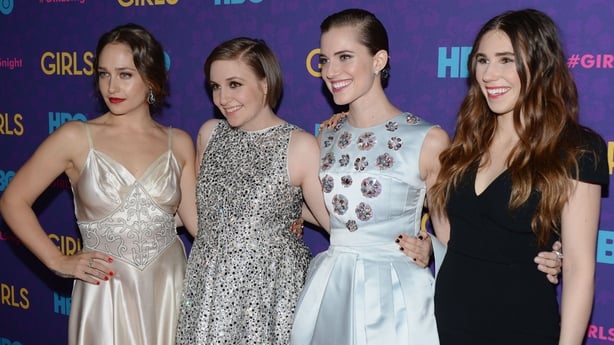 In a post on Instagram alongside a picture featuring the word "Choice", Dunham said she was "proud" of the women who took part in the podcast which focused on the issue of abortion.
"I truly hope a distasteful joke on my part won't diminish the amazing work of all the women who participated," she wrote.
"I would never, ever intentionally trivialise the emotional and physical challenges of terminating a pregnancy. My only goal is to increase awareness and decrease stigma.
"I know plenty of people will never like a thing that leaves my lips, mea culpas or no, but this apology is for the women who have placed their trust in me. You mean everything to me."
John Gerardi, executive director of pro-life charity Right To Life of Central California, branded Dunham's comments "inflammatory and unhelpful".
Speaking to the Press Association, Gerardi said "Even if you accept the argument that women have a right to obtain access to abortions, we're still talking about another living human being.
"Even for pro-choice women, it's one of the worst and most difficult decisions of their lives.
"It seems Lena Dunham wants to treat abortions like getting your appendix removed."