Matthew McConaughey has said he wouldn't "hesitate for a second" to sign up for Season Three of True Detective.
Earlier this year, the Oscar winner expressed an interest in returning to the show in which he played Rustin Cohle in the first series of the critically acclaimed HBO drama.
Now he has reiterated his interest in returning to the series in a recent interview on The Rich Eisen Show.
"Last time you were on the show, Matthew I asked you at the time, 'well, what about maybe doing it again?' And you said, 'that's a possibility.' Has that ball been advanced any further down the field since we last spoke?" asked Eisen.
McConaughey replied, "That conversation you and I had caught wings because I hear that all the time now.
"That ball's not advanced at all. I've talked to the creator Nic Pizzolatto, who's taking a little break from it. But again, if that thing was written well and it came up again, I wouldn't hesitate for a second."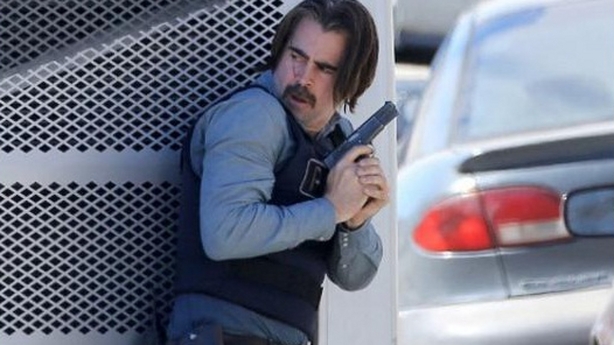 The show's second season saw McConaughey, along with co-star Woody Harrelson, replaced by Colin Farrell and Vince Vaughn, who played new characters.
HBO's president of programming, Casey Bloys, recently renewed hopes that there could be a third season of True Detective.
Bloys said that neither HBO nor its creator Nic Pizzolatto, have ruled out a follow-up to the poorly-received second season, telling reporters "It's not dead" during a Summer Press Tour.
We need your consent to load this YouTube contentWe use YouTube to manage extra content that can set cookies on your device and collect data about your activity. Please review their details and accept them to load the content.Manage Preferences