The Apprentice winner Alana Spencer has vowed to remain "a bit cheeky" after her victory in the BBC One series.
The 24-year-old cake company boss triumphed over novelty gift business owner Courtney Wood in Sunday's final to secure a £250,000 investment from show supremo Alan Sugar. During the series, she faced the prospect of being fired on three occasions but survived to become The Apprentice's first Welsh winner.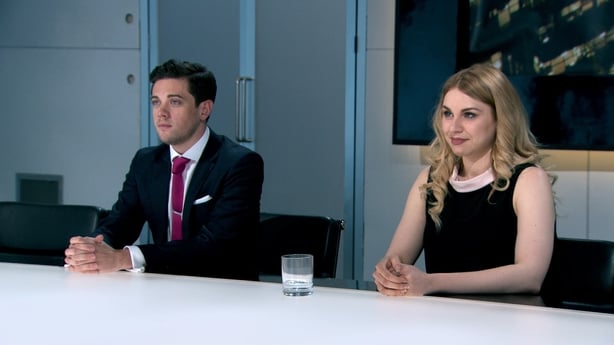 Spencer began her career as an entrepreneur while still in school - selling chocolate from classroom to classroom.
"It's mad. My best mate in school would come round all the classrooms with me and we'd get a little order form and get that made up and get the orders for Christmas," she told the Press Association.
"And then the second year I did that I got quite a large order for a corporate gift so that took up a lot of time and then basically it just went from strength to strength. And I left school to do it. It just organically changed from chocolates to cakes."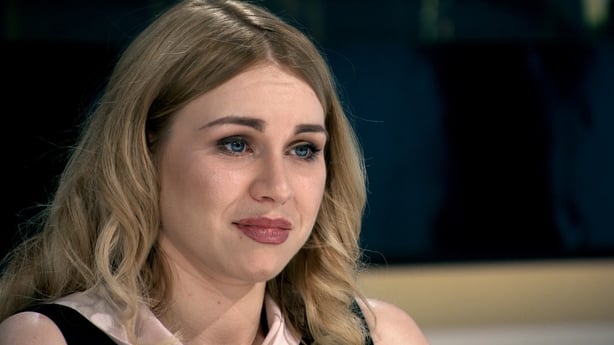 Spencer had been an unsuccessful applicant for spin-off show Junior Apprentice in 2009.
"I got so far in the audition process and didn't get any further, didn't get on the show. And then applied again when I was 24 and made it on. Never lost the dream," she said.
"A proud moment for Wales"
Lord Sugar on #theapprentice winner Alana. pic.twitter.com/Si6aaHMCow

— The Apprentice (@bbcapprentice) December 18, 2016
Having told the BBC when applying for The Apprentice that her new business partner Sugar may find her "a bit demanding", Spencer has no plans to change her approach.
"If I know something's a good idea I'm going to push it through," she said. "It is much better to ask for forgiveness than ask for permission. Be a bit cheeky in life."