The judges for RTÉ's Dancing with The Stars have finally been revealed, with Julian Benson, Loraine Barry, and Brian Redmond on the panel.
The trio were named earlier today as the lucky few who will be critiquing the efforts of the 11 celebrities taking to the dancefloor when the show kicks off on Sunday January 8.
Speaking on being named as one of the judges, the multi-talented Julian Benson said he intends to be,the "people's judge".
"I've been dancing for many years, and produced and choreographed a number of highly successful shows," he said. "My fellow judges would be a lot more technically-minded, I'm going to be the peoples' judge. I'll be looking for 'the three Ps'; passion, performance and personality".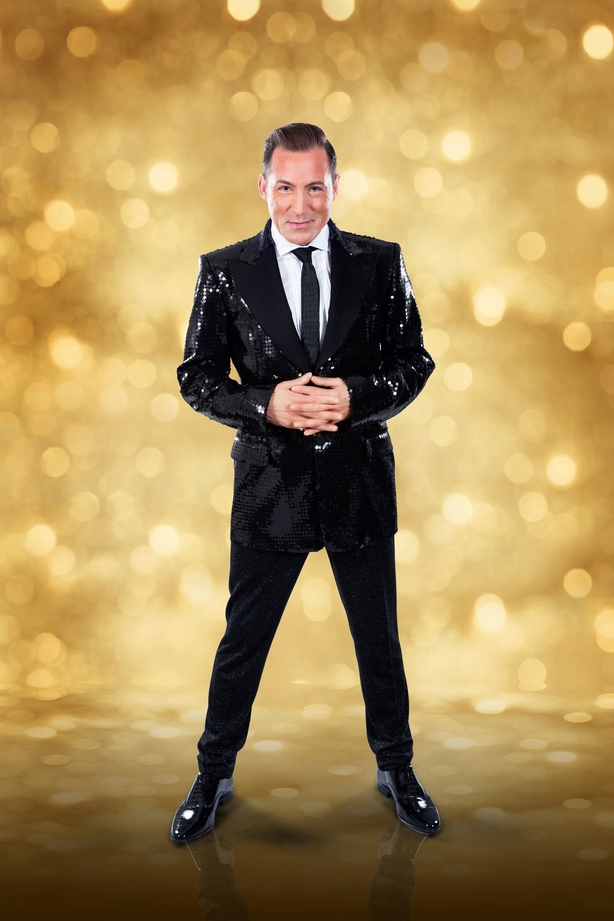 Having trained in the art of modern jazz, tap, ballet and Latin dance western at the Australian Academy of Performing Arts and later in Paris, Julian is well versed to take on the role of a judge.
Loraine Barry can be classed as ballroom royalty. With over fifty national and international titles to her name, the Dubliner is one of the most successful ballroom dancers Ireland has ever produced.
She started winning titles aged just 17, and went on as a professional to win an outstanding three Open British Championships, two World, two International, two European and six Closed British Titles.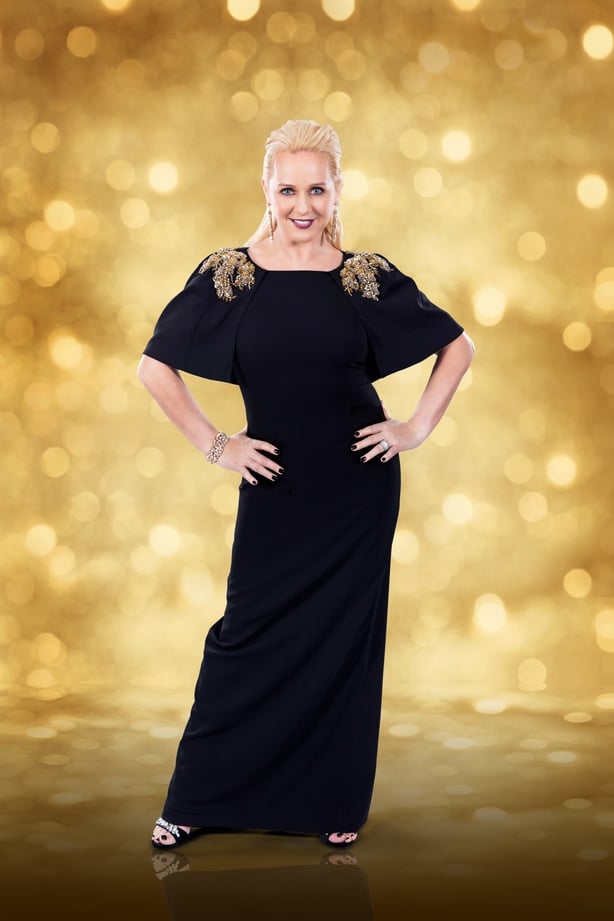 Speaking on being put on the panel, she said she will be a "fair judge".
"I'll be a very fair judge to the celebrities, we have to understand that the majority of celebrities have little to no dance experience so they're being taken completely out of their comfort zones," she said, "I'll be mainly looking for characterization of dances in the early stages but I'll expect technical ability to develop as the show progresses."
Ballroom dancer and coach Brian Redmond was the Irish Amateur Ballroom Dancing champion for three years running. He began ballroom aged 11 and went on to win eight All-Ireland ballroom, Latin and show dance championships. Having trained in London with some of the most iconic coaches in the history of ballroom dancing, he has danced, competed and taught all over the world.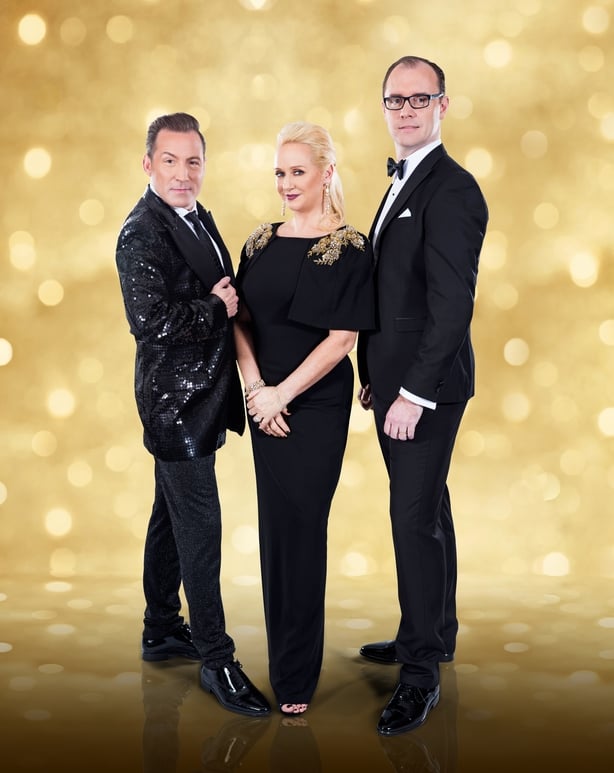 "There's already a great bit of banter between the judges," he said, "I've known Lorraine for 25 years, we're both from a ballroom background, but we have different ideas of what we like and what we don't." 
"There's guaranteed to be conflict. Equally, I've gotten to know Julian very well over the years. So as a trio, we get on, but we won't be afraid to tell each other what's what."
The eleven celebrities who will be waltzing their way around the dancefloor are Des Bishop, Des Cahill, Dayl Cronin, Katherine Lynch, Dr Eva Orsmond, Teresa Mannion, Thalia Heffernan, Hughie Maughan, Denise McCormack and Aoibhin Garrihy. The 12-week series, which will be presented by Amanda Byram and Nicky Byrne, begins on RTÉ One at 6.30pm, Sunday January 8.