U2 frontman Bono and drummer Larry Mullen have been ordered to pay over €1.7million to a Brazilian concert promoter.
According to a report in The Irish Sun, the duo incorrectly accused promoter Franco Bruni of not paying them correctly for U2 gigs in Rio de Janeiro and Sao Paolo during the band's PopMart tour.
A judge in Brazil ruled against the pair over a newspaper interview in 2000 in which Mullen had said they had not received money that was due to be paid to them for three concerts the band performed in 1998.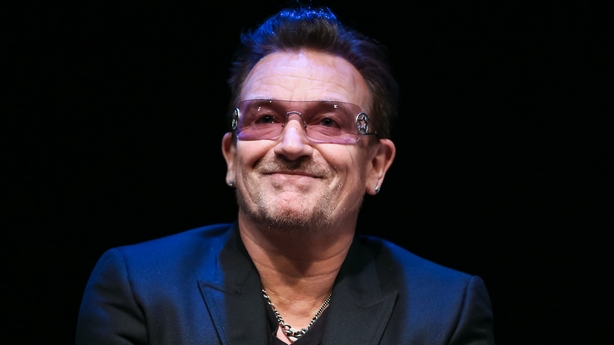 However, according to The Irish Sun, a spokeswoman for U2 subsequently declared that the 55-year-old drummer was wrong and that Franco had paid the band properly.
A civil lawsuit was subsequently launched by Bruni in 2003, and the lawsuit was recently settled in Santa Catarina Court.
Judge Joel Figueira said, "Given the extent of the damage suffered by the plaintiff, the socio-economic situation and the level of responsibility of those involved, the value of the damages imposed must be increased to R$1.5million (€440,000), which with interest added and adjusted from the date of first sentence, reaches approximately R$6million (€1.7million)."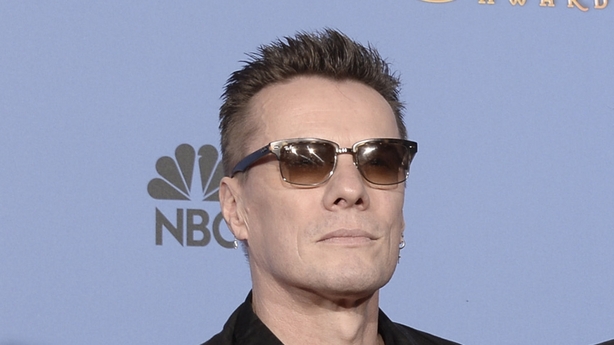 U2 guitarist The Edge and bassist Adam Clayton were not involved in the case.
Mullen had originally been ordered in 2011 to pay €228,000 by a court in the southern city of Florianopolis, however, the case had continued to drag on in litigation.
The three U2 shows in Rio and Sao Paolo earned the band around €8 million.