Galway singer Brendan Murray is to represent Ireland at the 2017 Eurovision Song Contest in Kyiv, with his manager, Louis Walsh, now on the hunt for the song that can turn Ireland's fortunes in the competition around.
The announcement was made on the Late Late Show, where X Factor judge Walsh said that along with sounding out his own contacts in the music industry, he also wants interested songwriters to submit their tracks to RTÉ for consideration.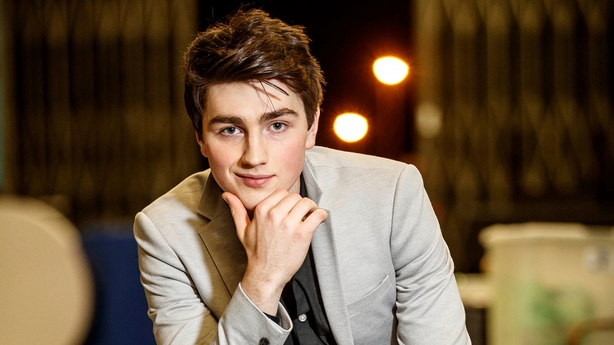 Murray, from Tuam in Co Galway, is a member of Walsh's boyband Hometown, who recently announced they were going on hiatus.
On Friday night's show he performed Johnny Logan's Eurovision-winning classic Hold Me Now as he took his solo bow.
"Brendan is perfect for Eurovision: he has a distinctive voice and a look that I think will really appeal to audiences across Europe," said Walsh. "I want to find the best song for Brendan to perform on that Eurovision stage... I won't rest until I do!"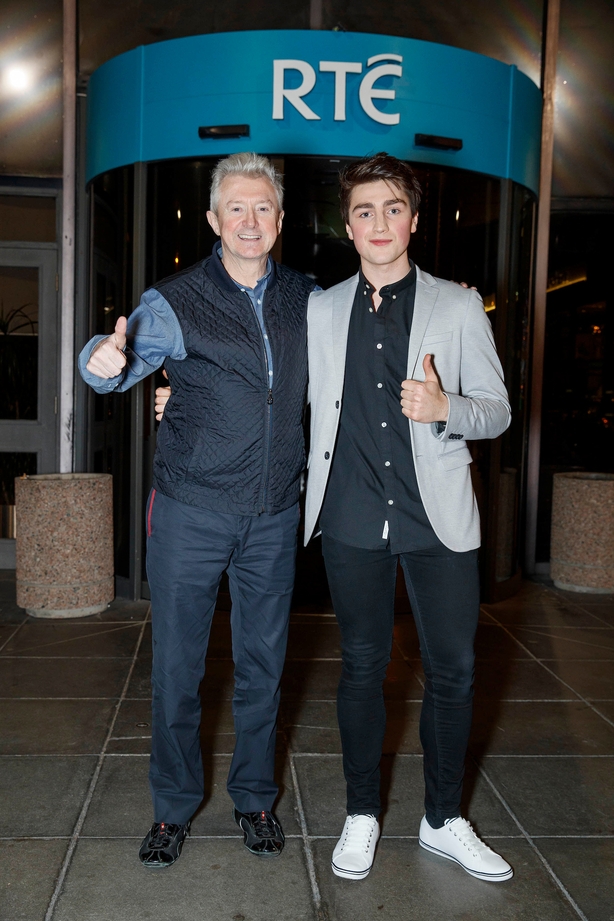 Walsh, along with an RTÉ-appointed panel, will listen to all songs received and then choose the song they believe has the best chance at Eurovision 2017. Ireland's Eurovision song will be performed for the first time by Murray on The Late Late Show early in the New Year.

"I'm honoured and excited to be representing Ireland in Kyiv in the biggest music competition in the world," said the singer. "I was born in 1996 - the last time Ireland won - so I hope that will bring me luck! But most of all I'm really excited about finding a great song that I can take to the Eurovision stage and give it my all."
The closing date for song submissions is Monday January 16 2017 with more details available at rte.ie/eurovision.