The Stag director John Butler has told RTÉ Entertainment that he hopes his new film Handsome Devil will get people talking about young men's place in Irish society - as well as giving audiences some laughs.
Butler's follow-up to hit comedy The Stag is set in a "rugby-mad boarding school" and tells the story of what happens when outsider Ned (Fionn O'Shea) and star athlete Conor (Nicholas Galitzine) are forced to share a room. The cast also includes Moe Dunford, Amy Huberman, Michael McElhatton, Ardal O'Hanlon and Andrew Scott.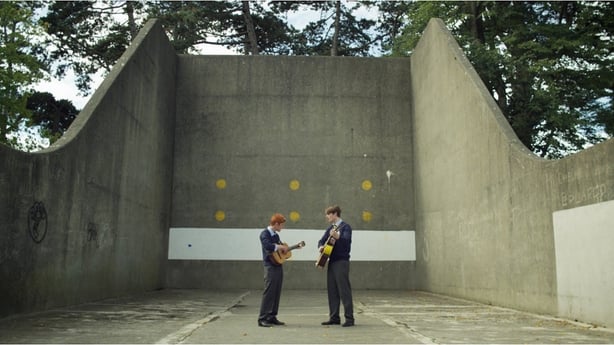 "It's a comedy-drama, whereas The Stag was a comedy," Butler told RTÉ Entertainment. "There was no motive for telling it beyond wanting to get it out of me! It's - emotionally, at least - autobiographical, in that I grew up gay and loving sports and found it hard to reconcile the two. Writing is cheaper than therapy."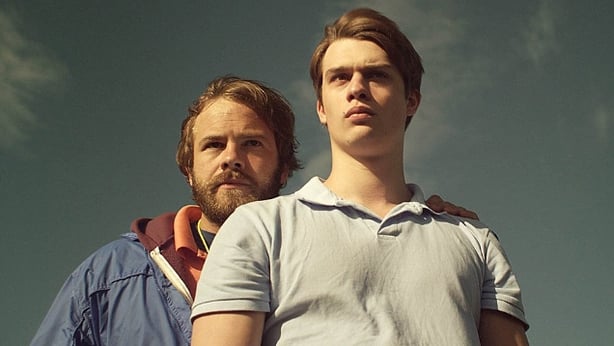 Having received its world premiere at the Toronto International Film Festival last September, Handsome Devil will have its Irish premiere as the closing film at the Audi Dublin International Film Festival on February 26 ahead of its release in cinemas.
"Everyone who has seen it so far seems to recognise elements of their own school life," the writer-director continued. "And it's not about a particular type of school. As Ned says in the film 'everyone who's ever been young - so that's everyone ever - knows exactly what humiliation feels like'. He said it better than me."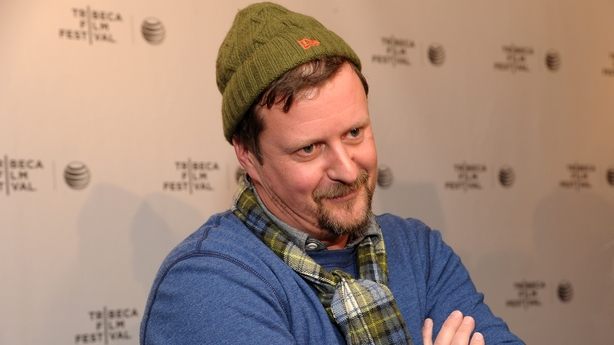 Butler is keen, however, to stress Handsome Devil is not a "period movie", and says he was determined to avoid the shortcomings of some of the classics in the coming-of-age genre.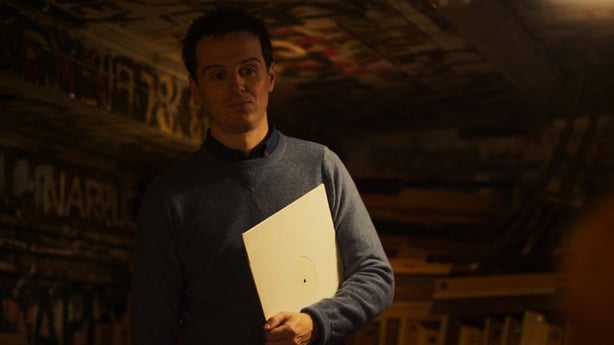 "I loved John Hughes films as a kid, but re-watching them you become uncomfortably aware of the casual homophobia and the lack of gay characters - at least not characters that are allowed to be LGBT and not just 'seeming' so! The concerns in Handsome Devil are totally modern - the binary definitions of straight/gay we're encoded with being kind of worthless."
As for his hopes for the film, along with "world domination", Butler wants Handsome Devil to play an important role here at home. 
"It'd be nice to start a conversation about the sense of privilege that young men are granted in school - not just fee-paying schools - by virtue of being men, and how that harms them as much as it does women," he added. "Invariably, some of the rugby guys are misfits too - another binary worth investigating!"