Lone Survivor star Emile Hirsch has broken his silence about his 2015 assault of a female studio executive and subsequent stay in rehab, saying he is "so sorry for what happened and still just shocked even that it happened".
In August 2015, Hirsch was sentenced to 15 days in jail after pleading guilty to the misdemeanour assault of Daniele Bernfeld, an executive for the Paramount Pictures subsidiary Insurge Pictures, at a Utah nightclub during the Sundance Film Festival in January of that year.
During the assault Bernfeld was placed in a chokehold by the Into the Wild star; police records show that Hirsch then dragged Bernfeld across a table and threw her to the floor. Hirsch had been drinking heavily and reiterated in court that he could not remember the attack. He entered rehab after the assault.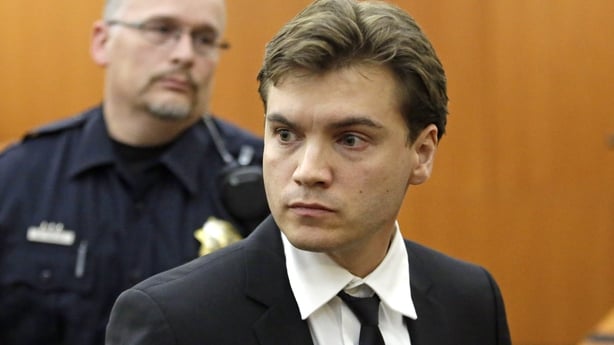 In a new interview with US podcast Happy Sad Confused, Hirsch told host Josh Horowitz that he had turned his life around since his conviction and time in rehab.
"I'm still just so sorry for what happened and still just shocked even that it happened," he said. "Also, grateful in a way that, you know, it gave me an opportunity to make my life a lot better and to do some of the things that helped me in finding ways of just clarity."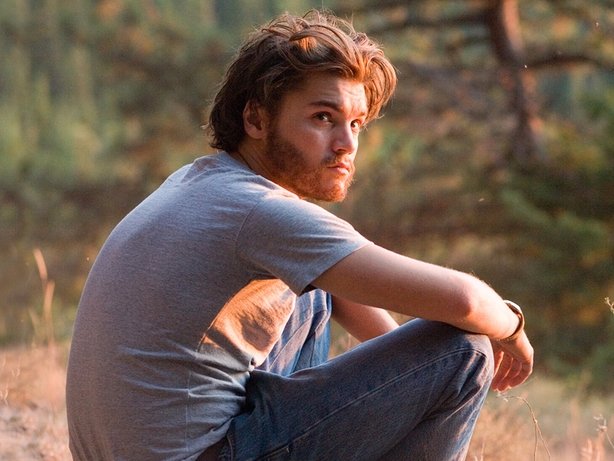 Hirsch said that rehab had allowed him "to really clean that side of myself up". "Just discovering that problems with alcohol and bingeing on alcohol and other drugs..." he continued. "These are problems that I was able to see a lot of people face, and maybe I didn't quite realise that before or identify that in that way."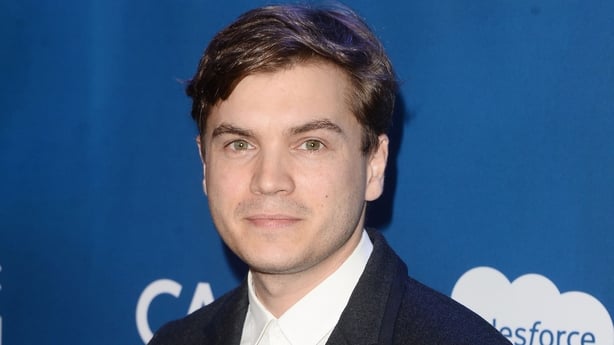 The 31-year-old said sobriety had improved his life "in so many ways" and made him a better father to his three-year-old son, Valor.
"I'm just so much more present and there for him and that means so much to me. And the quality of just days and not waking up hungover and not knowing what happened or something like that. The stuff is strong," he explained.
The actor told the host that he hoped his story would help others.
"I've talked to a lot of people and there's a lot of people that struggle with those problems of addiction," he said. "And if anything positive can come of it, it would just be getting a little bit more awareness because sometimes you need to hear somebody say something about it and be like, 'Your life doesn't have to be this way. You don't have to be like, 'Oh yeah, everyone's going out drinking and I have to too because that's just the way it is. But I'm different: why do I drink so much more than everybody else? Why does it get to that place? And then I just have to deal with those consequences'."