The competition for eyeballs on streaming services has increased after Netflix rival Amazon Prime today launched in Ireland.
The service in best known on these shores as the home of The Grand Tour, the new big budget motoring show hosted by former Top Gear trio Jeremy Clarkson, James May and Richard Hammond. 
A number of other shows are also part of the offering including award winning hits such as Transparent, Mozart in the Jungle and The Man in the High Castle a drama which imagines life in the United States after the Allies are defeated in World War II.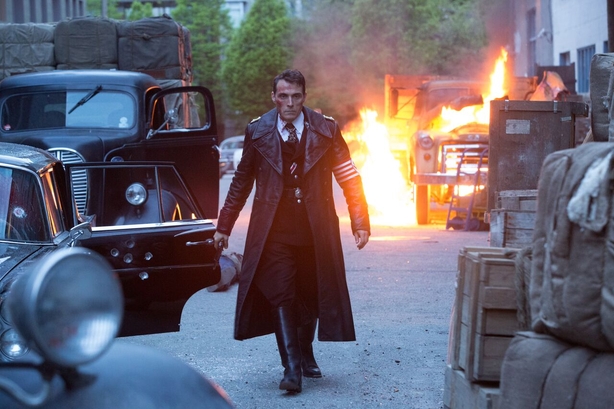 Of course all this comes at a cost, with subscribers expected to pay €5.99 after a week's free trial and six month introductory offer is up.
However following the recent launch of Amazon's big ticket series, The Grand Tour, millions of people have snubbed its subscription to illegally watch the former Top Gear gang's new series.
The show has now soared into first place as the most pirated show on the planet.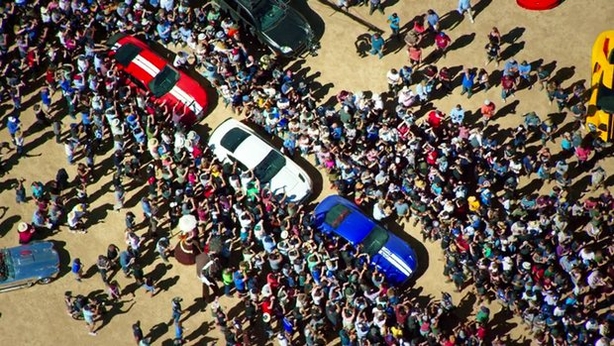 After shelling out a reported €185m for the series over its entire run it's little wonder Amazon have been anxious to sign up new subscribers in Ireland and around the world with this latest roll-out.
One of the feature's that Amazon boasts is that subscribers than download shows to watch them offline later. Netflix recently responded to that threat by releasing a similar option for its users.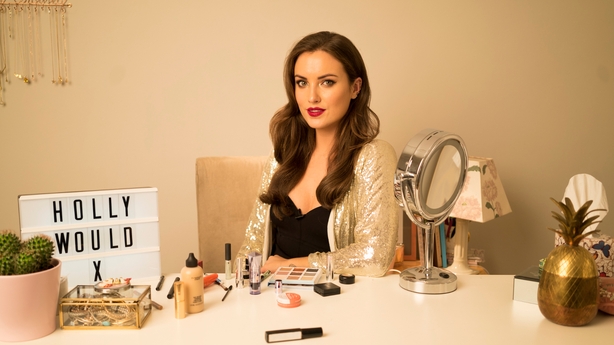 The development is bad news for Irish broadcasters who face increasing competition from streaming services, however RTÉ today said it was prepared for the challenge.
The broadcaster said it was in the process of expanding its offering on the RTÉ Player from a solely catch-up service to producing more exclusive Irish content from the likes of Holly Carpenter, comedian Pamela Joyce and food blogger Indy Power.