Suits actress Meghan Markle was the second most-Googled woman by Irish users for 2016, with the star's relationship with Prince Harry propelling her to the international spotlight.
The searches were no doubt triggered by the release of an unprecedented statement by the Prince, which not only confirmed their relationship but also condemned the "wave of abuse and harassment" his girlfriend was receiving in the press.
He also said that he was worried for Markle's safety which was bound to have piqued people's interest.
Defeated US Presidential candidate Hillary Clinton was the most-Googled woman this year in Ireland, followed by Markle in second place, while actress Stephanie Davis the third most-searched after her stint on Celebrity Big Brother.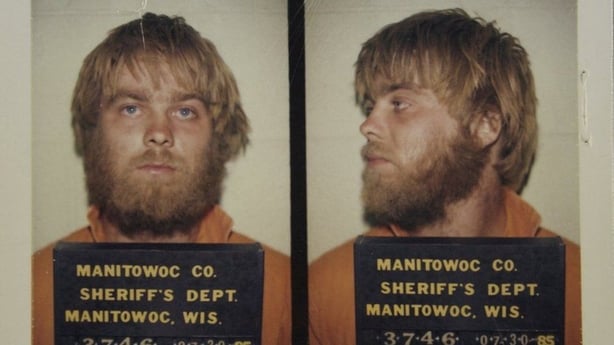 Steven Avery, the subject of the wildly popular Netflix documentary series Making a Murderer, topped the men's list as people rushed to find out more about the background to the case.
Following his two sold out concerts at Croke Park The Boss proved that he's still the boss with the Irish public with Bruce Springsteen following in second position, followed by MMA champ Conor McGregor in third.
With many stars passing away this year, it was inevitable that the deaths of some well figures would feature prominently.
David Bowie, Prince and Alan Rickman had people turning to Google the most, with Bowie the third top trending subject overall for the year following his sudden passing, after the Euro 2016 games and Pokemon Go.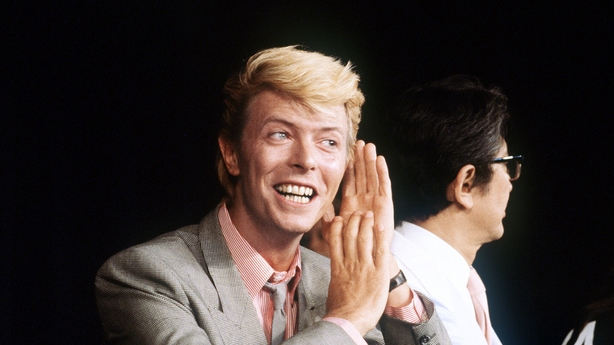 In terms of film, it was superhero central with Suicide Squad, Batman v Superman: Dawn of Justice (both of which endured very sniffy reviews) and Deadpool coming out on top.
Hollywood may come in for some well deserved criticism over its reliance on rehashing old ideas, but it seems in Ireland we can't get enough of re-boots and spin-offs as both also featured heavily in searches.
Harry Potter prequel Fantastic Beasts and Where to Find Them, Star Wars: The Force Awakens – which was partly filmed on Skellig Michael - had us busy enquiring in 2016.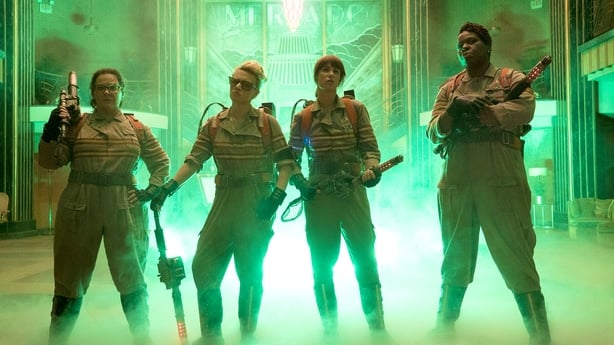 The other most popular movie was the female-lead Ghostbusters, which had people flocking to their search engines following the controversy over the huge number of YouTube dislikes for the trailer and the racist abuse that actress Leslie Jones was subjected to online.