Irish director Lenny Abrahamson has admitted that recent political developments such as Brexit and Donald Trump's victory have changed his outlook as a film-maker.
As a result, the Oscar nominee says he won't be pulling any punches with his next film which he predicts will deeply offend right wing America.
The Room director told The Hollywood Reporter that his priorities have shifted since the Brexit vote, saying that although he's not "overtly political" he wants to be on "the right side of what is a very political line".
Abrahamson is working on several projects which, he says, are extremely relevant in today's politically uncertain times and is sure one of them will cause particular offence in some quarters.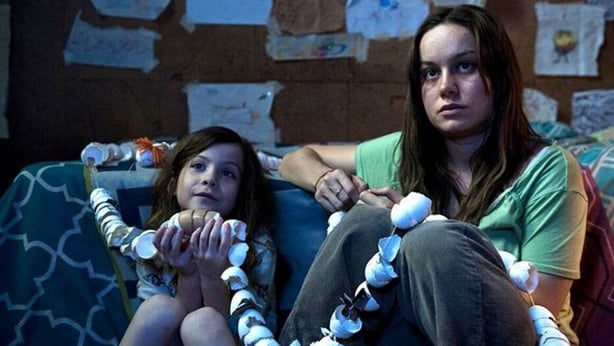 "I'm in early days on a project that goes through a lot of US history," he said. "It starts in the mid-1700s and goes until now and follows the black experience in the States. Organisations like Black Lives Matter are vilified by the right.
"It's amazing, people don't have any understanding of the history of their own country. And as an outsider I'm going in and deeply offending everyone on that side of the political spectrum."
Another project Abrahamson has in the works is a biopic of bisexual boxer Emile Griffith, who went from working in a New York hat factory to becoming the boxing world champion in the 1960s. 
The director said it's "an amazing story that's really relevant to now" which is about "living a double life... about people affected by repressive social conventions".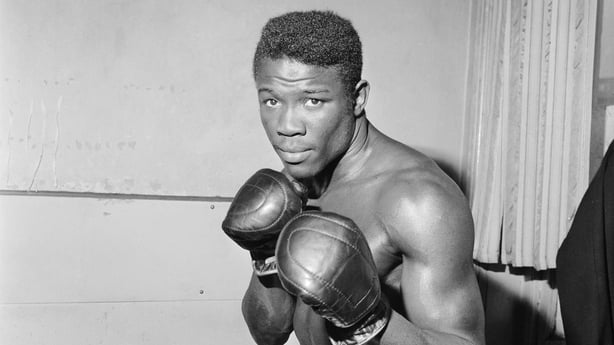 His other projects are based on the American Civil War novel Neverhome by Laird Hunt and the Gitta Sereny book Into That Darkness. Abrahamson has described the latter as a "passion project... about the rise of a young Austrian policeman and the euthanasia programme".
He added that he thinks the project is "the most relevant to what is going on now".
The Dubliner, whose past films include the critically acclaimed What Richard Did and Frank, also spoke about the impact of Brexit on the arts in Ireland and the challenges that lie ahead.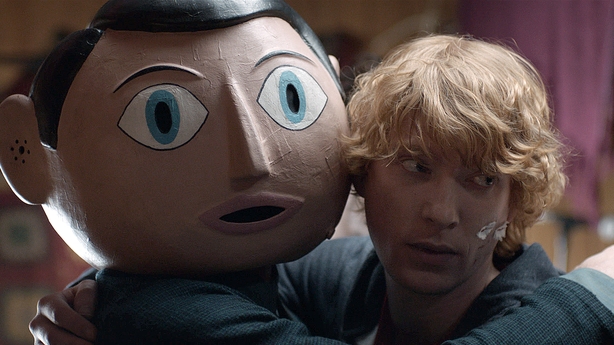 "It is incredibly challenging for Ireland," he said. "In a country of five million people, I don't think we've ever taken advantage as we could, particularly in television. 
"There are amazing animators and writers are now given an opportunity to engage on global platforms. It doesn't have to be glossy, just intelligent and interesting."