UFC and Game of Thrones fans alike were delighted by the recent news that 'angry leprechaun' Conor McGregor was tapped to play a role in the upcoming seventh season of the HBO fantasy series, and now more details of his part have been leaked.
According to the Game of Thrones fan site Watchers on the Wall, McGregor will play.....a pirate in Euron Greyjoy's (Pilou Asbæk) crew on the ship Silence.
Unfortunately for fans of McGregor's loudmouth ways, a source told the website that the part is a fairly small one, he won't have any lines and it will be a short-term gig.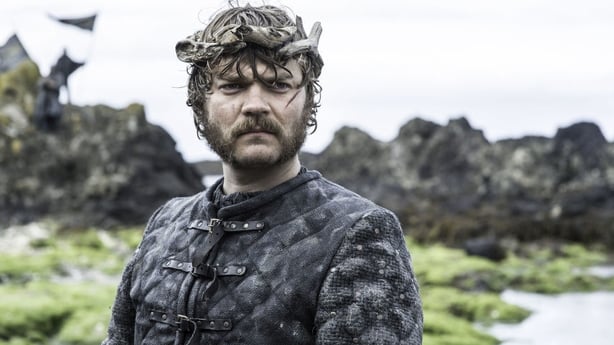 UFC president Dana White spoke about the casting news on Fox Sports Live, where he said: "I knew that a few months ago that they were interested in putting him in the show", adding, "And I'm glad he did it. It'll be great.
McGregor got a foretaste of the show last year when he trained with the actor who plays the character Gregor 'The Mountain' Clegane at a gym in Dublin.
A video of him sparring with the 6.9", 400lbs Icelandic strongman Hafpor Julius Bjornsson went viral.
His upcoming GOT cameo won't be the mixed martial art star's first foray into acting.
The Irish champ was due to star in the latest instalment of the Vin Diesel action franchise, xXx :The Return of Xander Cage, but withdrew from making his film debut in order to focus on his rematch with Nate Diaz.
McGregor also features in the latest instalment of the popular Call of Duty computer game, Call of Duty: Infinite Warfare alongside Game of Thrones favourite Kit Harrington (Jon Snow).