Former Off the Rails and Telly Bingo presenter, Liz Bonnin, broke down in tears after delving into her family's past only to discover that they had owned and traded slaves.
The TV presenter and self described "mongrel" due to her mixed race background, undertook the search for the series Who Do You Think You Are? but along the way discovered more than she had bargained for.
Her search took her to the Caribbean islands of Trinidad and Martinique where her ancestors hail from.
She first began exploring her family tree on Trinidad and discovered that her maternal line were descendants of Indian migrants who came over to work on the many sugar plantations in the nineteenth century.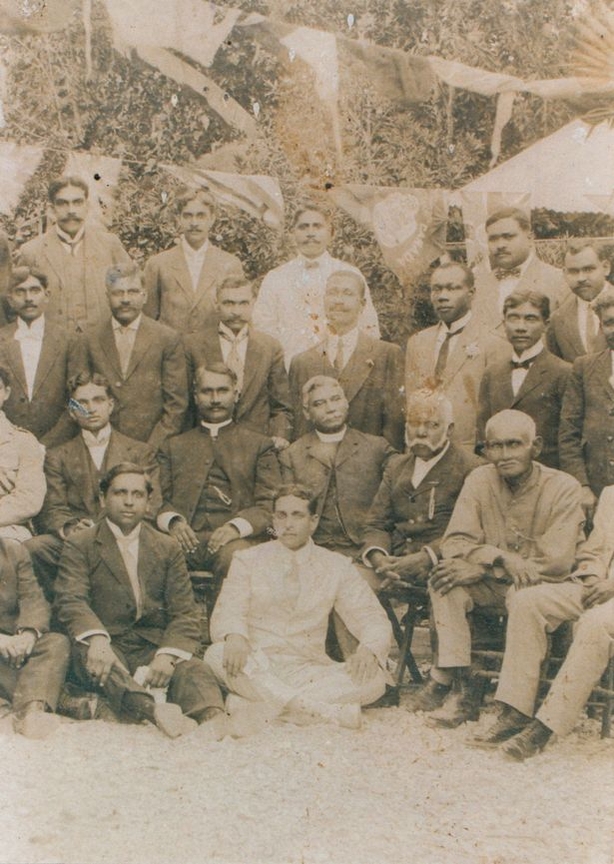 However it was when she began researching her paternal line that her worst fears were confirmed and it was revealed that her great, great, great grandfather Francois Alexandre Gros Desormeaux had owned a plantation and kept slaves on the then French colony.
Her shock as she read the names of the slaves and the prices that they had traded for became too much and she broke down in tears and asked for the cameras to stop filming.
"It's when you name people and you put a price on them and you see the ages. The cost of the woman, and then how much all of her children cost, down to the baby. It was really hard to see," she said after composing herself.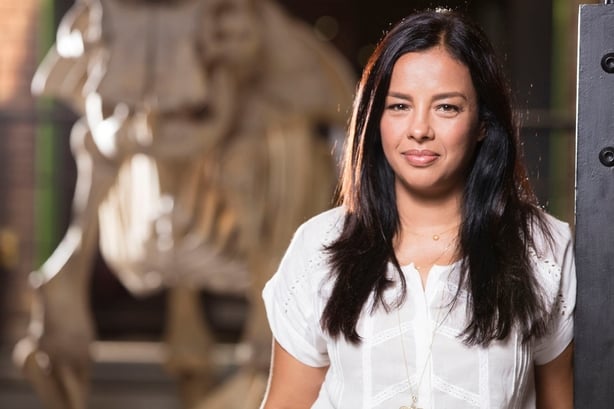 However there was another twist to the story.
After delving a little more deeply she found out that far from being the cruel slave owner she had imagined, her ancestor had in fact defied convention and married a slave after the pair had six children together. They then went on to have two more children as husband and wife.
Not only that, it turned out that Francois was of mixed race heritage himself after she discovered that his father Francois Snr. had also married for love and learned that the white French immigrant had married a slave.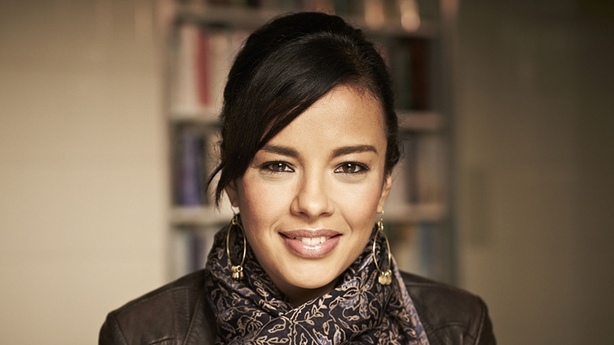 After the abolition of slavery, the laws were changed which meant that Francois Jnr could legitimize his children.
A very proud Liz said that to "find out he was very much different to other slave owners at the time and was a very courageous man to declare this woman, this slave, as the woman that he loved was so ­heartening".