He's already a great-grandfather, but it hasn't stopped Rolling Stones frontman Mick Jagger becoming a dad again for the eighth time at the age of 73.
His publicist confirmed that the singer's 29 year-old girlfriend, American ballerina Melanie Hamrick, gave birth to a boy in New York on Thursday.
The statement said that both parents were "delighted" at the birth.
It went on to say that "Mick was at the hospital for the arrival. Mother and baby are doing well and we request that the media respect their privacy at this time."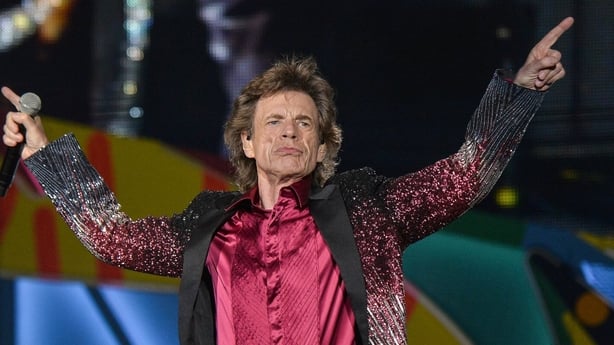 Jagger's new son is some 2½ years younger than the singer's great-granddaughter, who was born in May 2014.
The Rolling Stones singer already has seven children, Karis, Jade, Elizabeth, James, Georgia, Gabriel and Lucas, who range in age from 45 to 17.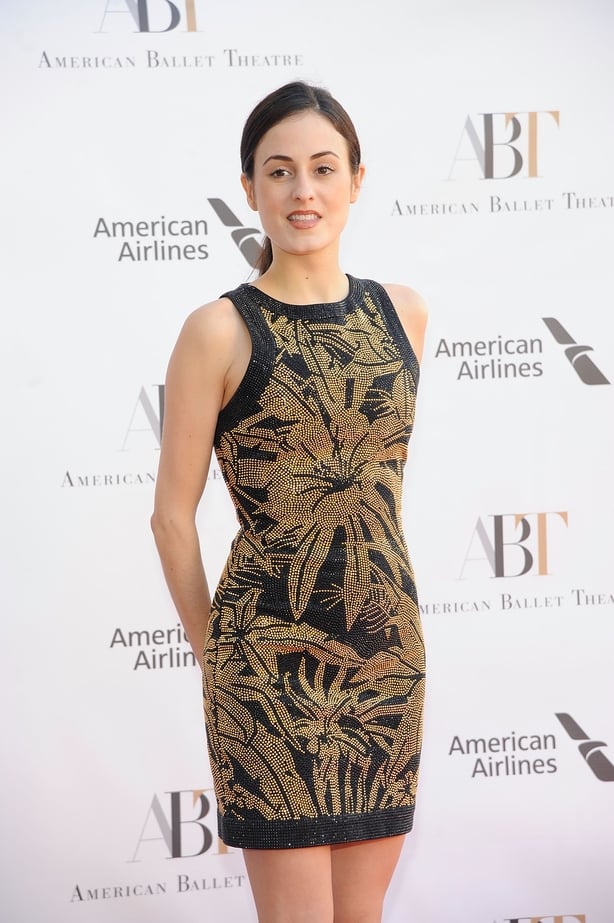 Jagger and Hamrick began dating in 2014 following the tragic death of L'Wren Scott, Jagger's partner of 13 years.
He has plenty in common with his Rolling Stones bandmate Ronnie Wood who, back in May, also became a father again at 68 when his wife Sally Humphreys gave birth to twin girls. 
Meanwhile The Rolling Stones' new album, Blue & Lonesome, is expected to hit the top of the UK album chart this weekend after very strong mid week sales.
The album, a collection of blues covers, was recorded in just three days and is the band's first studio release in more than a decade.