Martin Scorsese has opened up about the near-death experience that drove him to become a success, revealing drug abuse and chronic asthma put him in hospital for a number of days 50 years ago.
The Oscar winning director reveals he prayed he would get through the 10 days he spent in hospital and admits the incident made him want to make the most of his life.
"I took chances," the 74-year-old told The Hollywood Reporter. "(I was) out of time and out of place and also in turmoil in my own life and embracing the other world, so to speak, with a kind of attraction to the dangerous side of existence.
"Then on Labor Day weekend, I found myself in a hospital, surprised that I was near death."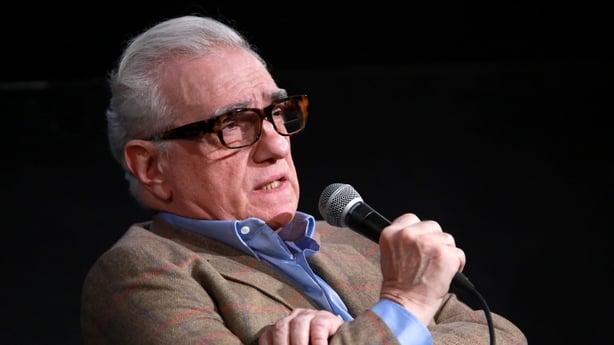 "A number of things had happened - misuse of normal medications in combinations (to which) my body reacted in strange ways. I was down to about 109 pounds. It wasn't only drug-induced - asthma had a lot to do with it.
"I was kept in a hospital for 10 days and nights, and they took care of me, these doctors, and I became aware of not wanting to die and not wasting (my life)."
"I prayed," he adds. "But if I prayed, it was just to get through those 10 days and nights. I felt (if I was saved) it was for some reason. And even if it wasn't for a reason, I had to make good use of it."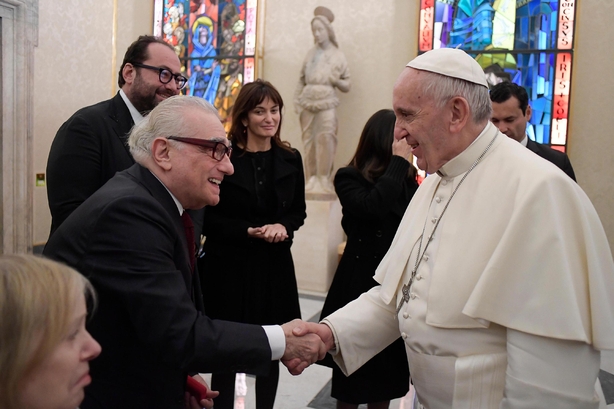 Scorsese says he used the memory of his near-death health scare half a century ago to inspire his new film, Silence, which he screened for The Pope at the Vatican last week.
The film, which stars Irish actor Liam Neeson, chronicles the journeys of two Jesuit priests as they attempt to win converts in 17th century Japan.