UTV Ireland is to disappear from our screens after just two years on air and will be rebranded as be3 from next month as part of TV3's new three channel line up.
The changes will be introduced on January 9th following the recent completion of a €10 million takeover of UTV Ireland by TV3's owner Virgin Media.
TV3 will be remain the group's flagship channel and will be home to its home produced programmes including the police drama Red Rock, Gogglebox Ireland, currents affairs shows and the recently returned soaps, Coronation Street and Emmerdale.
New channel be3 will be more "female focussed" and will screen a range of acquired programmes as part of its deal with ITV studios such as Midsomer Murders, Loose Women and Benidorm, along with children's shows while also offering a second chance to see various soaps.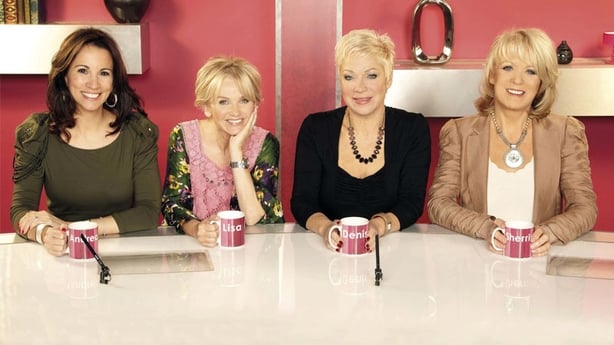 In January January, 3e will now show the likes of Big Brother and Celebrity Big Brother, as well as after-shows such as The Xtra Factor, Get Me Out of Here Now, Britain's Got More Talent, along with the Graham Norton and Jonathan Ross chatshows.
News across all three channels will be provided by a new 'news hub', 3 News Ireland, which also launches on 9th January.
Speaking at the launch, Bill Malone, TV3 Group Director of Programming described the plans for the TV3 group of channels as "ambitious".
"It represents a historic shift in Irish broadcasting. TV3 is now a three channel business and today we unveil three new-look and distinctive brands. Our commitment to Irish programming is clearly evident – we are now an Irish broadcaster of scale."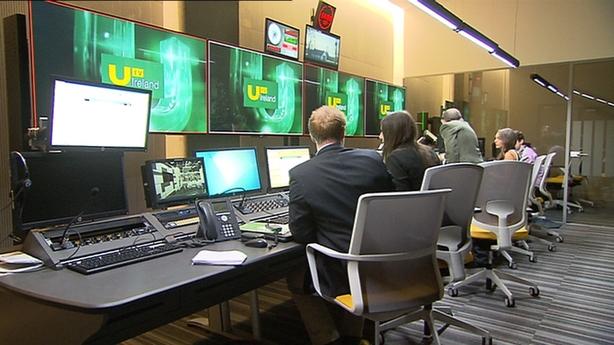 TV3 recently confirmed that redundancies may be unavoidable following the takeover of UTV Ireland.
In a statement, TV3 said it is looking to fill 40 vacancies, which would be open to the existing 61 staff of UTV Ireland to apply for.