Comedy star Amy Schumer is in negotiations to play the lead role in the upcoming live-action version of toy favourite Barbie.
Film trade publication Deadline.com says Schumer and her sister Kim Caramele will rewrite the script for the movie, which is due to go into production next spring for a summer 2018 release. The story has been compared to the Tom Hanks classic Big and the Amy Adams-starring favourite Enchanted.
With empowerment central to the plot, Schumer's Barbie lives in Barbieland with the rest of the toy line's characters but receives her marching orders because she is too much of a rebel. After adventures in the real world, she returns to Barbieland with life lessons for its residents. It is reported that Sony Pictures Chairman Tom Rothman personally brought the script to Schumer and pitched the project to her.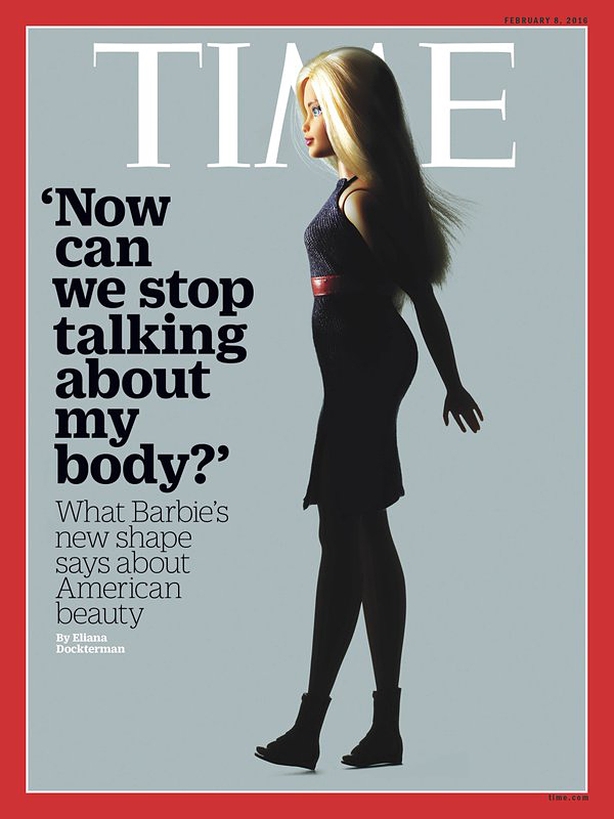 Launched in 1959 by toy manufacturer Mattel, the Barbie line has taken in over $3bn during its 57-year history, but has been the target of criticism down the decades for giving young fans an unrealistic image of beauty and life. With sales declining, Mattel launched a new Barbie range to "reflect a broader view of beauty" earlier this year. Having sold the movie rights in 2014, the toy giant has given its blessing to the storyline.
Schumer has developed considerable movie box office clout since making the jump from the stage and small screen. Her most recent film, 2015 romantic comedy Trainwreck, took over $140m around the world on a budget of $35m.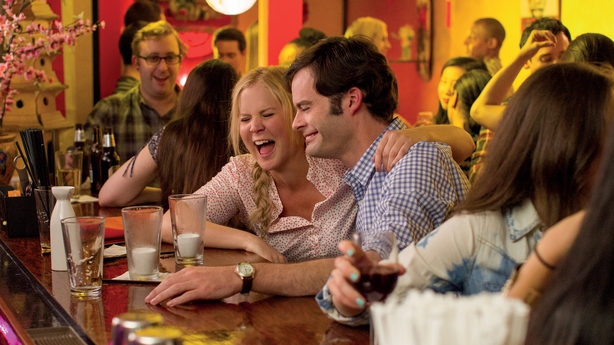 Her upcoming films include the war drama Thank You for Service, the comedy Mother/Daughter with Goldie Hawn and an as-yet-untitled movie which she and co-star Jennifer Lawrence have co-written.