Phil Collins's ex-wife Andrea Bertorelli is taking legal action against the singer over his recent autobiography, which she claims has "seriously damaged" her reputation and caused her "considerable distress".
The 65-year-old musician wed Bertorelli in 1975 and the marriage lasted five years. Collins married again and was divorced on two more occasions. 
Collins's book, Not Dead Yet, was released in October and documents everything from his rise to fame to his time in prog rock band Genesis, as well as his marriages and divorces.
However according to a statement issued by his ex-wife the book overstepped the mark.
She said that down through the years she has been pilloried in the media claiming she has "variously been portrayed as a homewrecker, a gold-digger and a bad mother".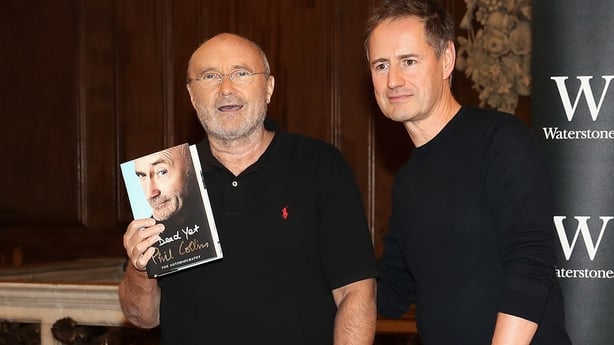 She went on to say that, "The recent publication of Phil's autobiography Not Dead Yet is the final straw.
The book contains a number of wholly false statements about myself and my marriage to Phil which have not only seriously damaged my reputation, but have also caused me considerable distress.
"I am a private person and have never sought the limelight, even during my marriage to Phil. However, these attacks on my character and integrity are such that I feel compelled to take legal action", she added.
Collins has famously paid over $50 million as part of this three divorce settlements. His first marriage to Bertorelli lasted from 1975 to 1980, he was then married to Jil Tavelman from 1984 to 1996, and Orianne Cevey from 1999-2008.
However last year he rekindled his relationship with Orianne.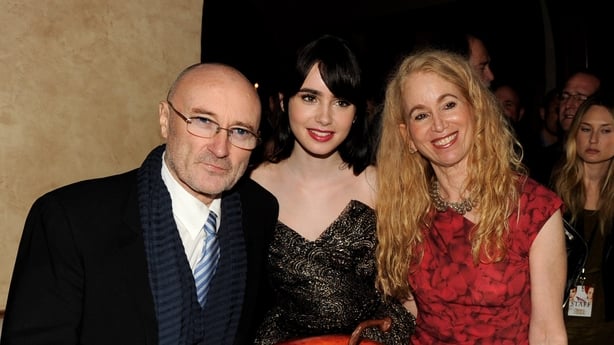 ''I'm back with my third wife now, which people find strange. But to me, it's wonderful", he said recently.
''We got divorced ... I paid her a lot of money. But that's divorce, you know. We realised it was a mistake and now we're back together and everything's great.''
Writing in Not Dead Yet, he revealed that he was ''disappointed'' in himself for having been divorced three times.
''While three divorces might seem to suggest a casual attitude towards the whole idea of marriage, this couldn't be further from the truth. I'm a romantic who believes, hopes, that the union of marriage is something to cherish and last."
Collins also recently announced a comeback tour called Phil Collins: Not Dead Yet, Live.