U2 front man Bono and Mick Jagger of the Rolling Stones will appear in an upcoming documentary about Prince.
Screen Daily reports that the film - entitled Prince: R U Listening? - has been pencilled in for a spring 2017 release.
The film is directed and produced by award-winning TV and film producer Michael Kirk, and will apparently focus on the beginnings of Prince's career and his path to stardom.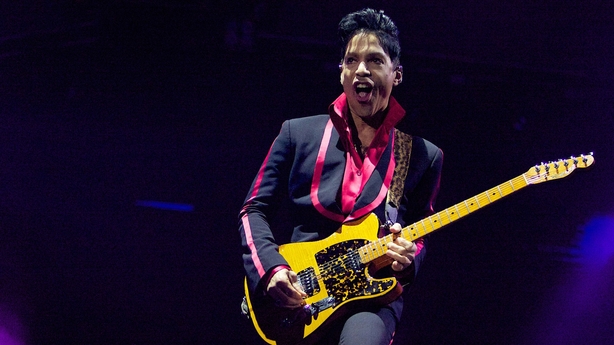 Kirk has gathered an impressive group of collaborators to help tell Prince's story. As well as the likes of Bono and Jagger, Lenny Kravitz and Billy Idol, as well as former Prince band mates and close friends, inclulding Dez Dickerson, Prince's first guitar player, and Sheila E.
No release date has been announced yet, but given that Prince died on April 21 last, it's reasonable to assume that it will be aiming to coincide with the star's first anniversary.