Olympic rowing sensations Gary and Paul O'Donovan and Irish movie star Michael Fassbender are among Graham Norton's guests on a star-studded New Year's Eve TV show.
Graham Norton's New Year's Eve orange sofa is going to have quite the green (and Munster) tinge as half of his guests hail from his native province.
Killarney native Fassebender is no stranger to the Norton sofa, and he'll be along this time with fellow X-Men franchise star James McAvoy.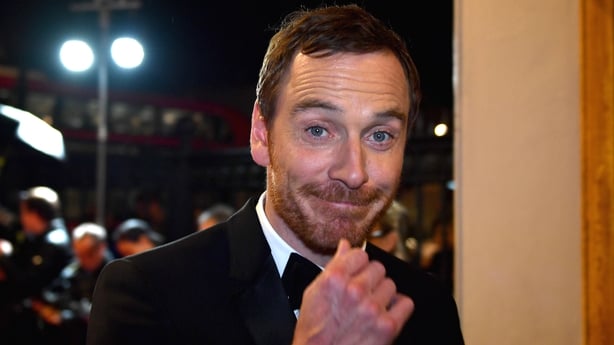 But although since 20th Century Fox is apparently working on a semi-reboot of the X-Men series, this time around they're not meeting Graham Norton for a Magneto and Professor X reunion.
McAvoy is starring in Sixth Sense director M Night Shyamalan's latest thriller Split, while Fassbender will joined on the sofa by his Assassin's Creed co-star Marion Cotillard.
Gary and Paul O'Donovan, who won rowing silver at the Olympics while also charming half the planet with their off-the-cuff remarks in post-race interviews, will also join Graham on the sofa though what the British audience will make of their powerful West Cork accents is anyone's guess.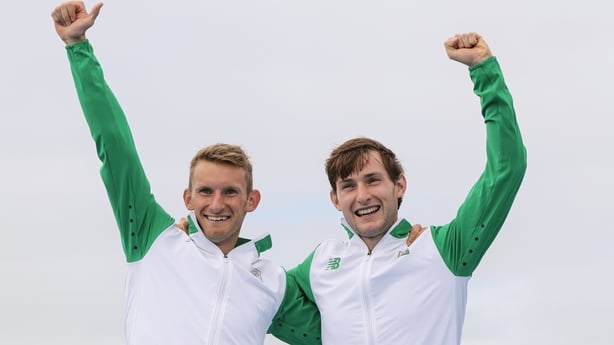 Norton himself was hugely impressed with the Skibereen lads' Olympic success and their dead-pan interviews and tweeted his congratulations to the duo with the hashtag of their famous catchphrase, 'PullLikeADog'.
Huge congrats to the O'Donovan brothers from Skibbereen!! #rio2016 #silver #PullLikeADog

— graham norton (@grahnort) August 12, 2016
Norton also had to leap to their defence a few months ago after his BBC radio sidekick Maria McErlane took a swipe at the O'Donovans over their hilarious interviews from Rio.
Norton told his radio listeners that the O'Donovan brothers were his highlight of this summer's games. 
But McErlane responded with: "It just kind of reinforced things about Irish people . . . they're very good at rowing, they weren't so great at talking."
Norton then butted in to his fellow Corkonians defence, saying: "I thought they were very good at talking because they know they're funny!
"They are trying to be funny! Well, that's what everyone in Skibbereen says, that they are very funny boys. They are 'the funny rowing brothers'."
Wisely McErlane rowed back on her comments and apologised.