Sleeping with the Enemy star Patrick Bergin has said he's thrilled to be joining the cast of TV3 drama Red Rock.
The 65-year-old Dubliner is currently filming scenes in the police drama which are expected to first air around mid-April 2017.
Bergin will play Jim Tierney, the grandfather of Detective Rory Walsh (played by Chris Newman) when the popular drama returns in January.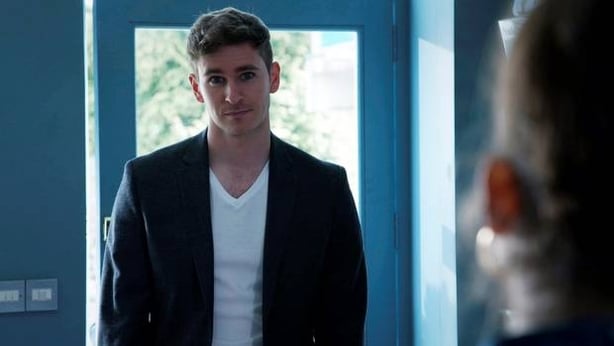 A native of Drimnagh in Dublin, Bergin is best known for his roles in Hollywood films such as Sleeping With The Enemy, where he played the menacing husband of Julia Roberts' character, Patriot Games, alongside Harrison Ford, and Veronica Guerin biopic When The Sky Falls.
With filming already underway for Red Rock, he's looking forward to introducing his character to the show's fans, even though his debut is several months away.
"I'm a big fan of Red Rock so it's a massive privilege to have a character created for me," he said. "I'm looking forward to bringing some danger and mystique to Red Rock!
"What's even nicer is we're filming just down the road from Drimnagh, where I grew up, so it's good to be home."
Red Rock returns to TV3 on Monday January 9.