The cast wages of Channel 4's Gogglebox telly-watchers have been revealed and they're not exactly rolling in it.
A Channel 4 Gogglebox insider told The Sun that each family on the hit show is given a monthly allowance of £1,500, which is around €1760.
That sum of money is then split between the respective members of the family and at their own discretion. In return, everyone is expected to commit to 12 hours a week of filming across two six-hour shifts.
It's not a massive amount of money, but there are additional perks to a job of which, in fairness, involves little more than sitting down on a sofa and watching TV. For example, each family apparently gets a free takeaway meal to help them through a six-hour sitting.
Mind you Gogglebox star Scarlett Moffatt, is certainly not doing too badly.
The 26-year old, who is currently appearing on I'm a Celebrity Get Me Out of Here!, recently told her jungle camp mates that she has paid off her parents' mortgage, and plans to save up and buy them a £20,000 caravan.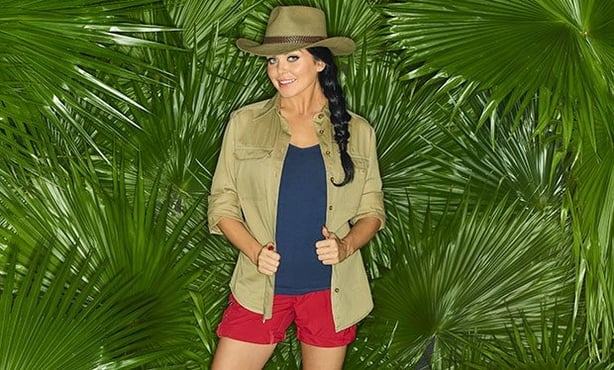 "I only quit my nine-to-five job this time last year," she admitted on the reality show. "My aim is to be able to buy me mum and dad a caravan, because they've always, always wanted a caravan, but they are, like, £20,000.
"I really want to be able to buy them one, and that's the dream. Everyone wants to be able to look after their mum and dad, like they did when you were younger. I paid off their mortgage for them."
In addition to the £70,000 she's reportedly getting for her stint in the jungle, she's got released a bestselling autobiography, Scarlett Says, and there's also earnings too from an upcoming slimming DVD.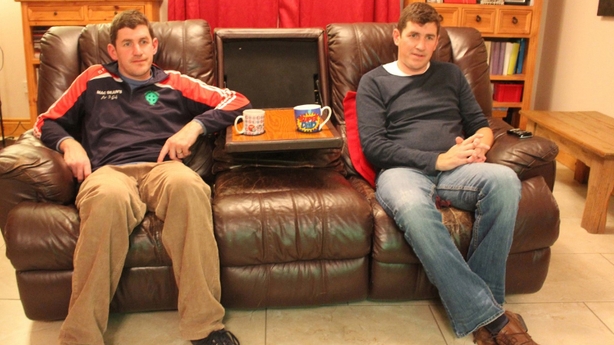 Meanwhile, TV3 has announced that they've commissioned a second season of Gogglebox Ireland, their version of the show, and they're looking for new cast members too.
In statement, the station said: "Families, friends and partners can all be considered - two, three or four people who are already connected, so long as you are opinionated, funny, likeable, smart and have lots to say about what's on the box."
Series Producer Simon Proctor added that TV3 would be keen to add a little clergy to the show.
"Top of our list would be a member of the clergy so, if anyone has an aunt who happens to be a nun who loves her telly or knows a perfect priest, we would love to hear from them!"