Irish authors Sebastian Barry and Maggie O'Farrell have been shortlisted for the 2016 Costa Novel Award for their books Days Without End and This Must Be The Place. Both are previous winners of the prestigious Award.
Brian Conaghan, who was born and raised in Scotland and who currently lives in Dublin, has also been shortlisted for Costa's 2016 Children's Book Award for The Bombs that Brought Us Together.
The Costa Book Awards honour outstanding books of the year written by authors based in the UK and Ireland in five categories - First Novel, Novel, Biography, Poetry and Children's Book.
Derry novelist Maggie O'Farrell previously won the award for The Hand That First Held Mine in 2010.
The judges said that This Must Be The Place about a New Yorker living in the wilds of Ireland is "An utterly involving read, both funny and heartbreaking - technically dazzling, but never losing its human touch."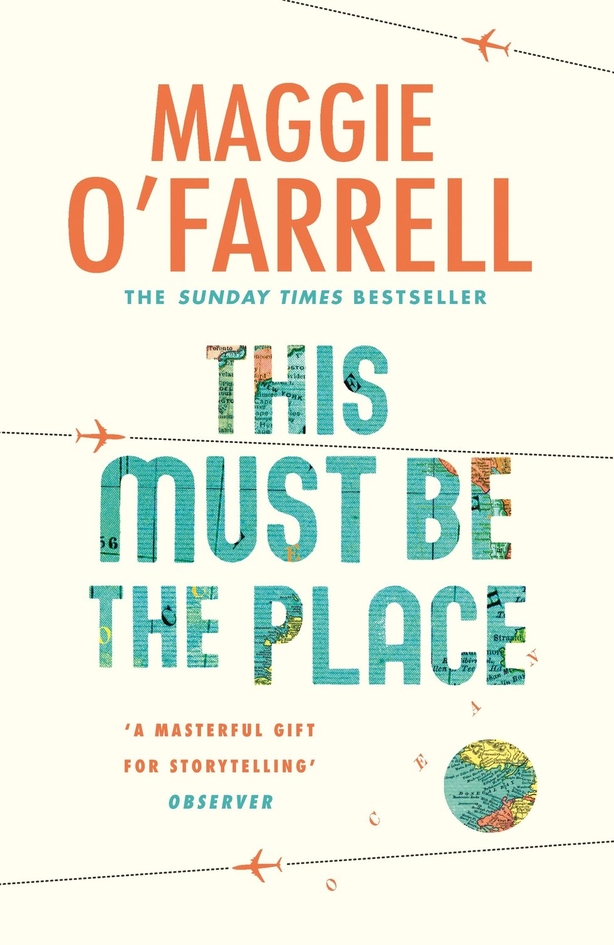 Sebastian Barry, previously won the award in 2008 for The Secret Scripture which has now been made into a feature film by Oscar winning Irish director, Jim Sheridan.
His latest novel, Days Without End, about the struggles of two soldiers during the US Civil War, was described by the judges as a "beautiful, poetic book, heart-wrenching and hopeful in equal measure".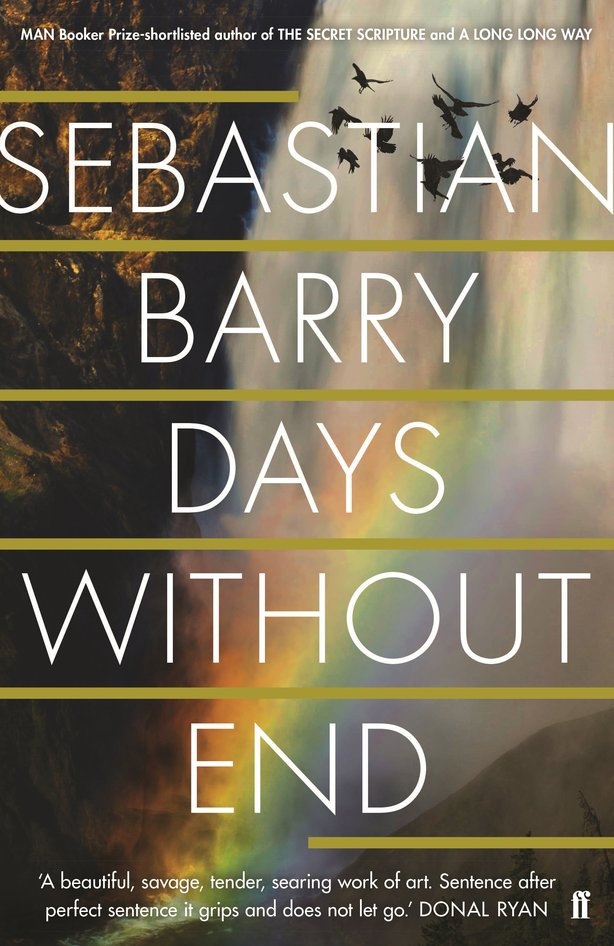 Launched in 1971 as the Whitbread Literary Awards, the awards became the Whitbread Book Awards in 1985, with Costa taking over in 2006.
The total prize fund for the Costa Book Awards - including the additional Costa Short Story Award - is£60,000.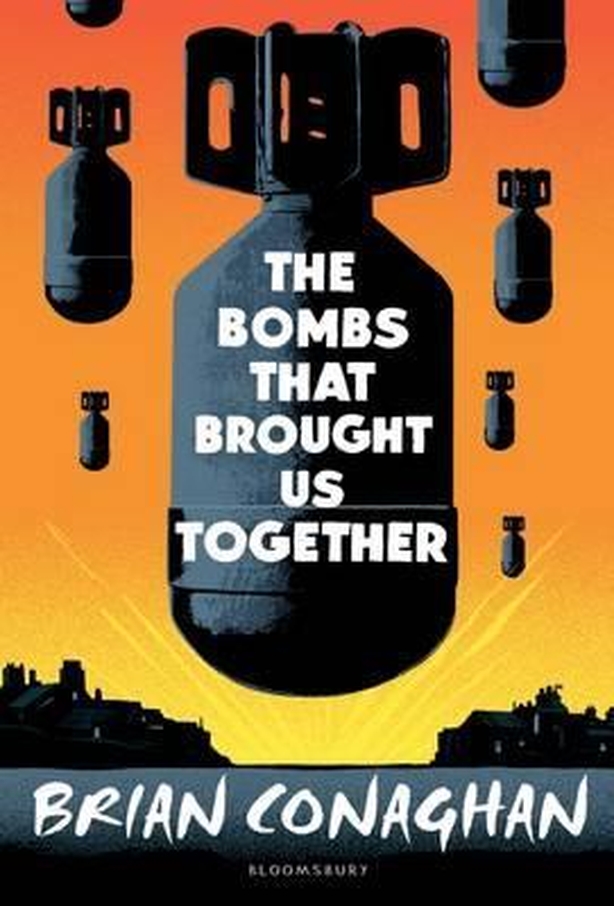 On Tuesday January 3, 2017, the winner of each category will be announced and awarded with £5,000. These authors then go head to head to compete for the prestigious Costa Book of the Year title to be announced on Tuesday, January 31 2017 with the winner receiving a prize of £30,000.
Last year's winner was The Lie Tree by Frances Hardinge.