Coronation Street and Emmerdale, two of the country's most popular primetime soaps, will be returning to TV3 from the beginning of December.
The move follows confirmation last week that TV3's owner, Virgin Media, had received approval to acquire UTV Ireland following a €10m takeover deal.
The two soaps will be broadcast simultaneously on TV3 and UTV Ireland during the initial transition phase, before being shown exclusively on TV3 from Monday December 5.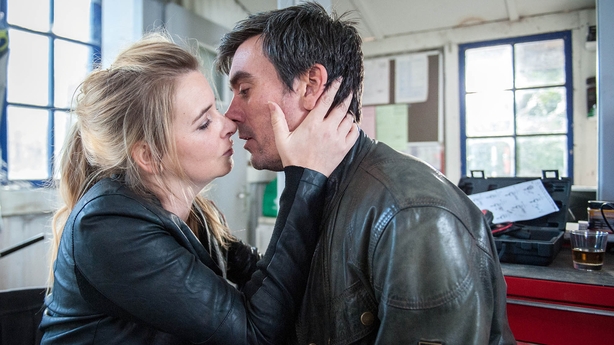 As part of this schedule change on TV3, the Seven O'Clock Show will become the Six O'Clock Show and Xposé will move to a later time slot to its current 6.30pm start.
Bill Malone, TV3 Group Director of Programming, said: "Putting the viewer first is at the centre of what we do. We will shortly hold the rights to some of the most popular shows available internationally.
"We will schedule this content to maximise viewership and to cross-promote the quality Irish programming that we are developing in TV3.
"These programmes will also help us recruit new viewers to our regular line up of home produced shows."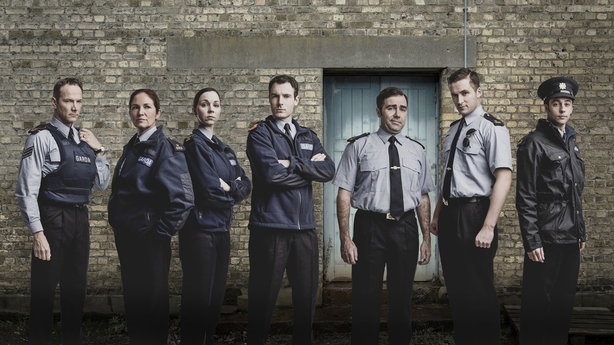 One of the ironies of the deal is that the initial loss of the soaps to UTV Ireland meant that TV3 set about developing its own soap, Red Rock.
The police drama, which is now also shown on BBC One, premiered on Irish screens at the start of 2015 and has received widespread acclaim and numerous awards, including Best Soap at the IFTA Television Awards for the past two years.
TV3 also announced today that one of its longest serving executives, Andrew Hanlon, the station's director of news and information programming, is to step down after eighteen years.
Hanlon has been with the station since it went on air in 1998 but in a statement said "the time has come to pass on the baton".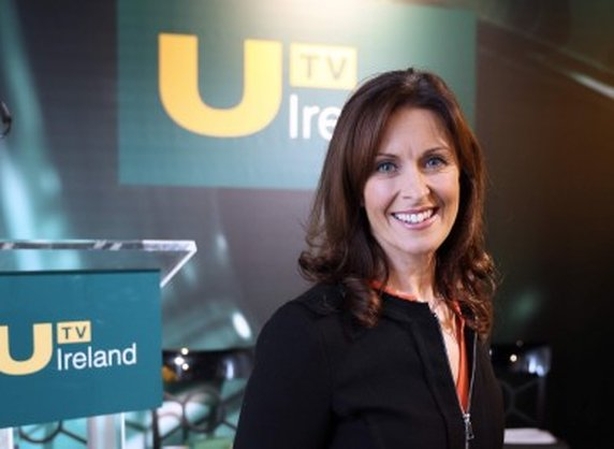 Following the recent deal to acquire UTV Ireland alongside 3e, the TV3 Group will operate on a three-channel basis.
However no further details have yet been announced about plans for UTV Ireland which made a loss of just under €20m in its first year on air.
One of the burning questions was whether the new owners would merge UTV Ireland with one of the existing channels in the TV3 family or keep the channel and rebrand it.