Dwayne Johnson has no feelings of remorse after publicly blasting his Fast 8 co-stars.
The actor surprised fans back in August when he took aim at some of his castmates in a post on instagram about the behaviour of some of his male co-stars, calling them "candy asses".
Johnson did not name anyone in particular, however rumours emerged online that he was referring to co-star Vin Diesel.
"My female co-stars are always amazing and I love 'em. My male co-stars however are a different story," he said in the post.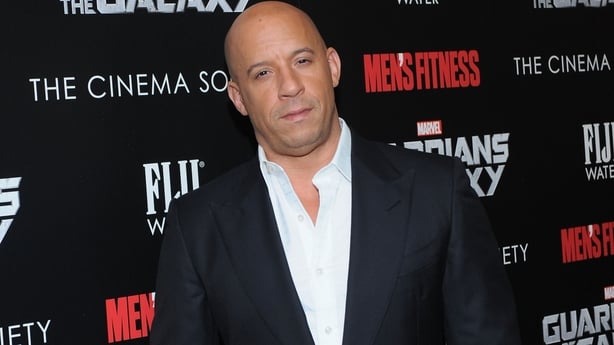 "Some conduct themselves as stand up men and true professionals, while others don't. The ones that don't are too chicken s**t to do anything about it anyway. Candy asses," he said.
"When you watch this movie next April and it seems like I'm not acting in some of these scenes and my blood is legit boiling - you're right."
In an interview with the Los Angeles Times, Johnson admits that sparking such a huge public interest in behind-the-scenes feuds on the Fast 8 set is not something he feels sorry about doing.
"I was very clear with what I said," he told them, "I've been in the game a long time."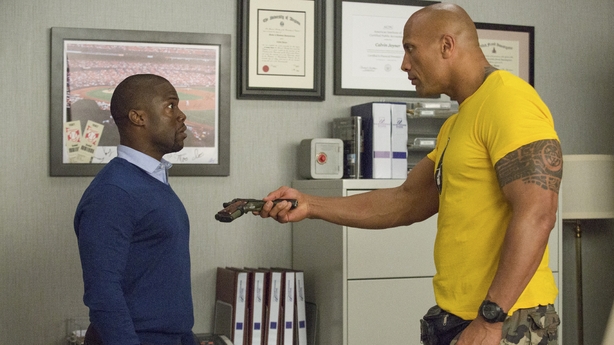 Although Johnson admits Hollywood movie bosses attached to Fast 8 were annoyed when the conflict first came to light, he reveals they have since changed their tune.
"Would Universal have preferred that didn't happen? Sure, we talked about it," he said.
"The irony is after that and as they do their tracking and all their analysis, the interest (in Fast 8) shot through the roof to a whole other level."
Johnson and Diesel star in the forthcoming action film alongside heavy-hitting Hollywood names such as Charlize Theron, Helen Mirren, Jason Statham, Kurt Russell, and Michelle Rodriguez.