Susan Boyle has revealed that performing live may not be on the cards for a while, as she copes with health issues.
The 55 year-old star said her Asperger's Syndrome has stopped her from performing on stage of late.
The Scottish singer explained that she has not been in the limelight due to focusing on her health and weight loss.
"I haven't performed live because I've been ill," she said, "the short answer is that it has been connected to my Asperger's syndrome."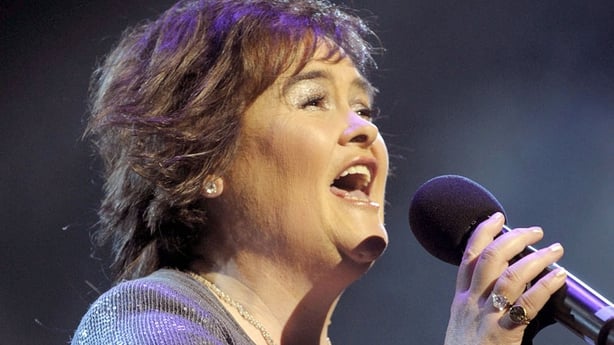 "When you sing, you put on a persona, I hide behind that person on stage."
"You can feel like death, but you have to put it on," she told the Sunday Mirror, "the audience wants to see someone smiley."
The Wild Horses singer admitted that "There are no firm dates for another tour".
"I'm taking baby steps," she said, "I've decided to record and see how it does first."
Her new album, A Wonderful World, is due out next Friday.
Boyle was diagnosed with Asperger's Syndrome in 2012.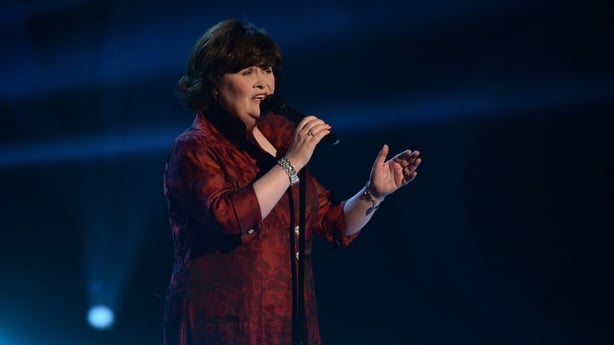 Asperger's is a lifelong developmental form of autism that affects how a person processes information and relates to other people.
Boyle said she had opted to "do a little at a time. Record, see how it does. Then build it up from there. When you have been ill, it's a bit like a house. You rebuild the floor first."
Following her 2009 rise to fame on Britain's Got Talent, Boyle has performed for the Pope, the Queen and taken to the stage alongside her idol, Elaine Paige.
"It's like being on a rollercoaster, you've got me on a good day but I'm always up and down," she said.
Her new album features renditions of Madonna's Like a Prayer, Robbie Williams's Angels and a "virtual duet" of When I Fall In Love, with Nat King Cole.