Popstars Keith Duffy and Brian McFadden have admitted that they risked their life savings for their Boyzlife tour.
The singers, who were formerly members of Boyzone and Westlife respectively, delved into their own pockets in order to cover the cost for their 12-date tour, which they organised without a concert promoter.
"That meant we fronted the costs ourselves until the tickets sold," McFadden said.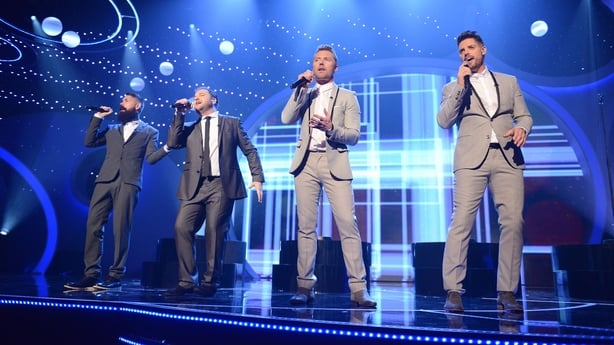 "It was a big risk," he added, "We had absolutely no idea how it would be received, we went in totally blind."
"Keith and I knew we had a great concept, and we said to reach other on evening over dinner, let's roll the dice, we believe in the idea so let's go for it, it was pretty terrifying," he told the Irish Sun on Sunday.
The Dublin duo can be seen in their new DVD sweating over the cost of their gamble as tour expenses begin to climb.
Things got worse as McFadden's former Westlife bandmate Kian Egan voiced his anger and concern at the duo forming their own group, citing that fans might be mislead into believing Boyzone and Westlife are back together.
"It was really unfair on the fans that everybody thought that this was what's happening, you know that Westlife and Boyzone were getting together to do a tour," Egan said in March. 
"From the perspective of someone who spent 15 years in Westlife it was really aggravating."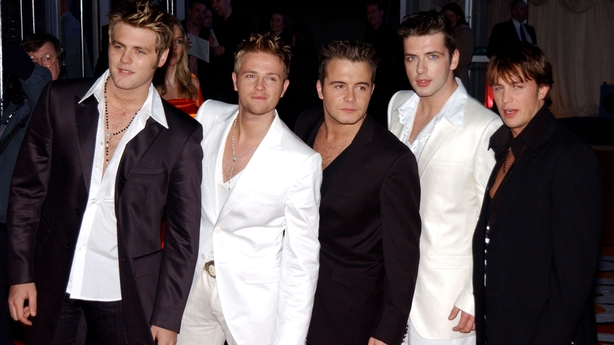 Ex-Boyzone member Duffy told the paper, "The night before tickets went on sale was definitely a sleepless night for us."
"We were terrified," he said, "If the tickets didn't sell, we were going to be in a bad place."
Tickets for the tour, which ranged from €40-€100, sold out within six hours of going on sale.