Marc Anthony and his wife, Venezuelan model Shannon De Lima, have reportedly separated.
The couple, who tied the knot in 2014 in the Dominican Republic, are said to have split up after two years of marriage, according to E! News.
The US showbiz network says that the couple broke up a few months ago.
Anthony was previously married to Dayanara Torres, the mother of his sons Cristian and Ryan, and popstar Jennifer Lopez, with whom he has twins Max and Emme.
Anthony attended the Latin Grammys on Thursday (November 17) where he performed a duet with Lopez.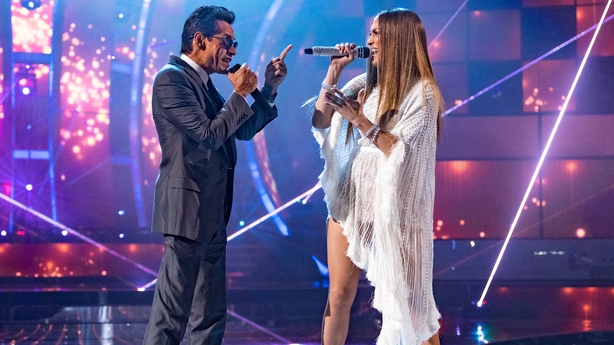 The former husband and wife shared a quick kiss onstage after some goading from the audience.
Lopez presented the Person of the Year award to him at the ceremony, saying he "is a living legend. He is a magical and pure artist giving away classics that will stay forever. He will always be many things in my life - a mentor, a soulmate, a father. He is not only a Person of the Year, he is a living legend."